Game change notice - tonight's girls basketball game has been canceled. Catch them tomorrow at Bishop Miege or Wednesday at Blue Valley Northwest!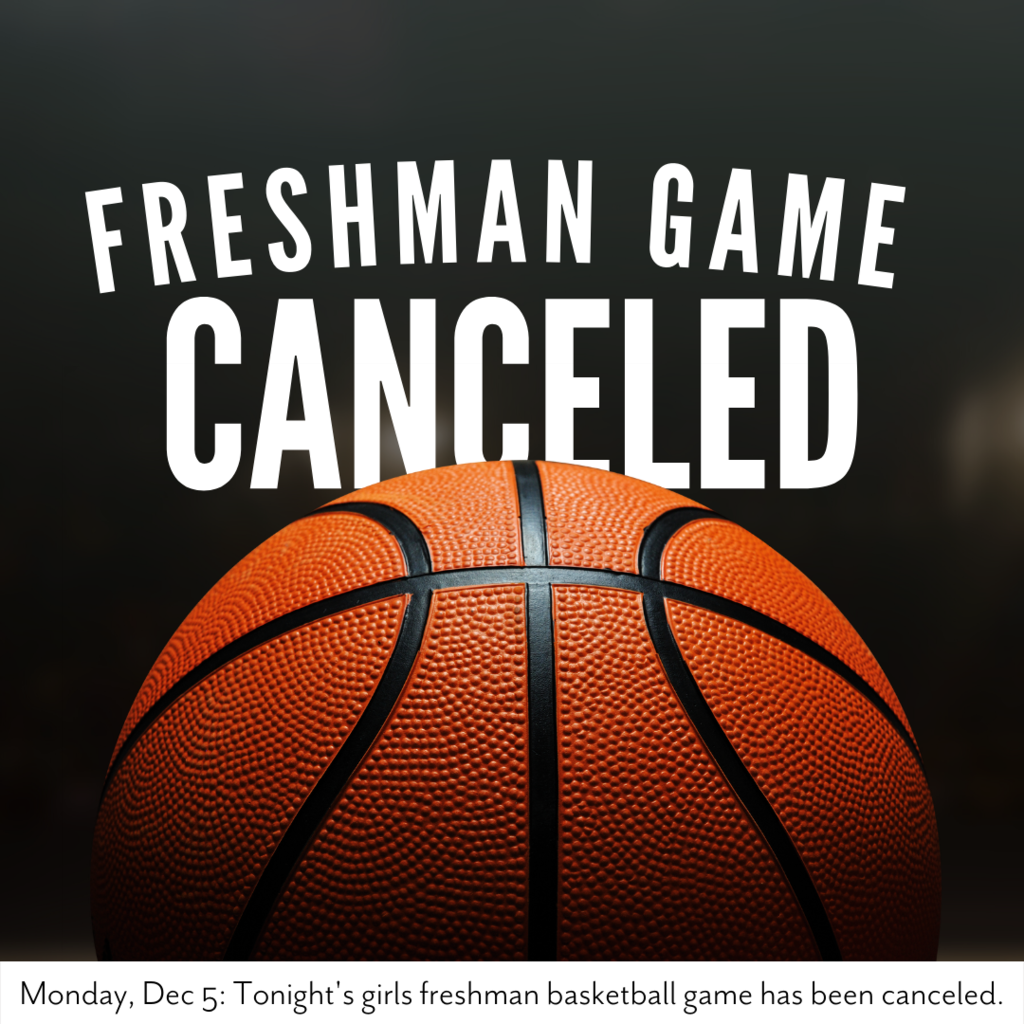 Winter sports are in full swing! Come cheer on the Guardians this week. Guard Up!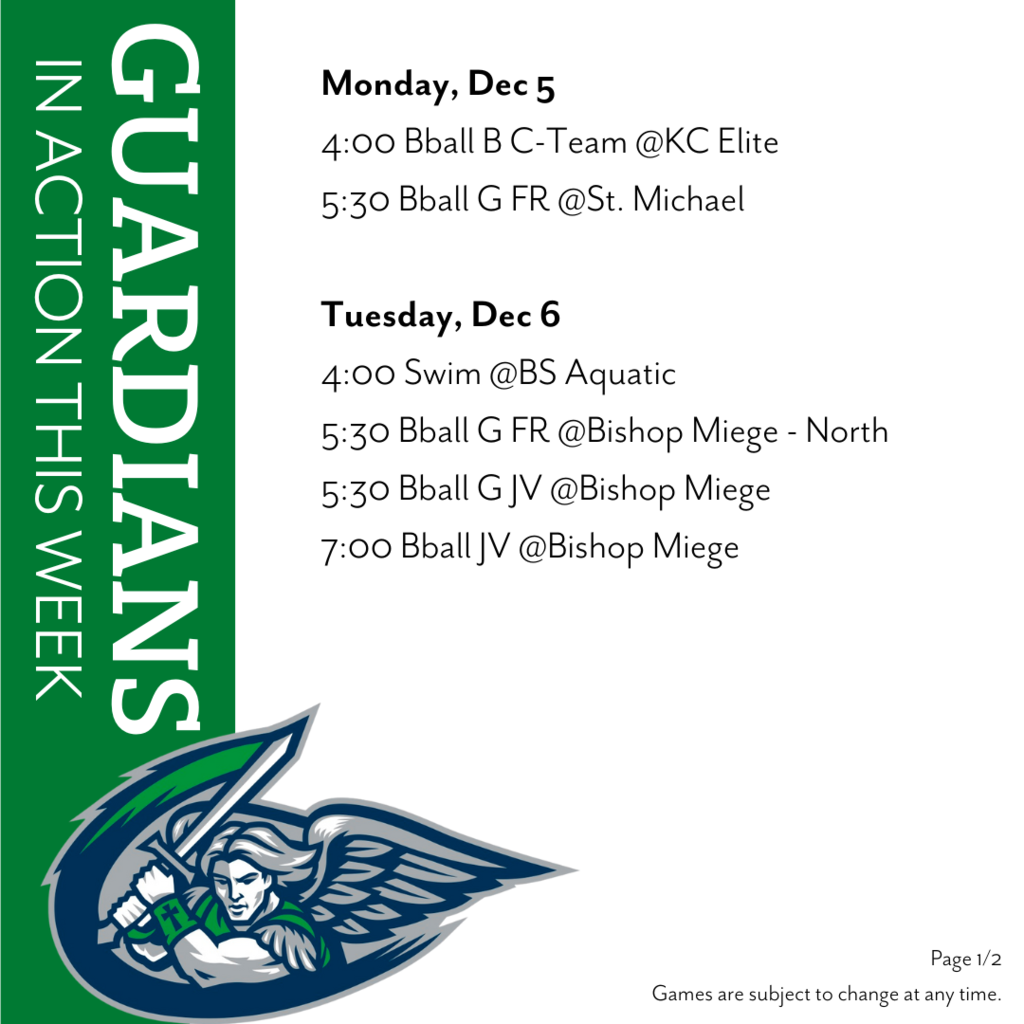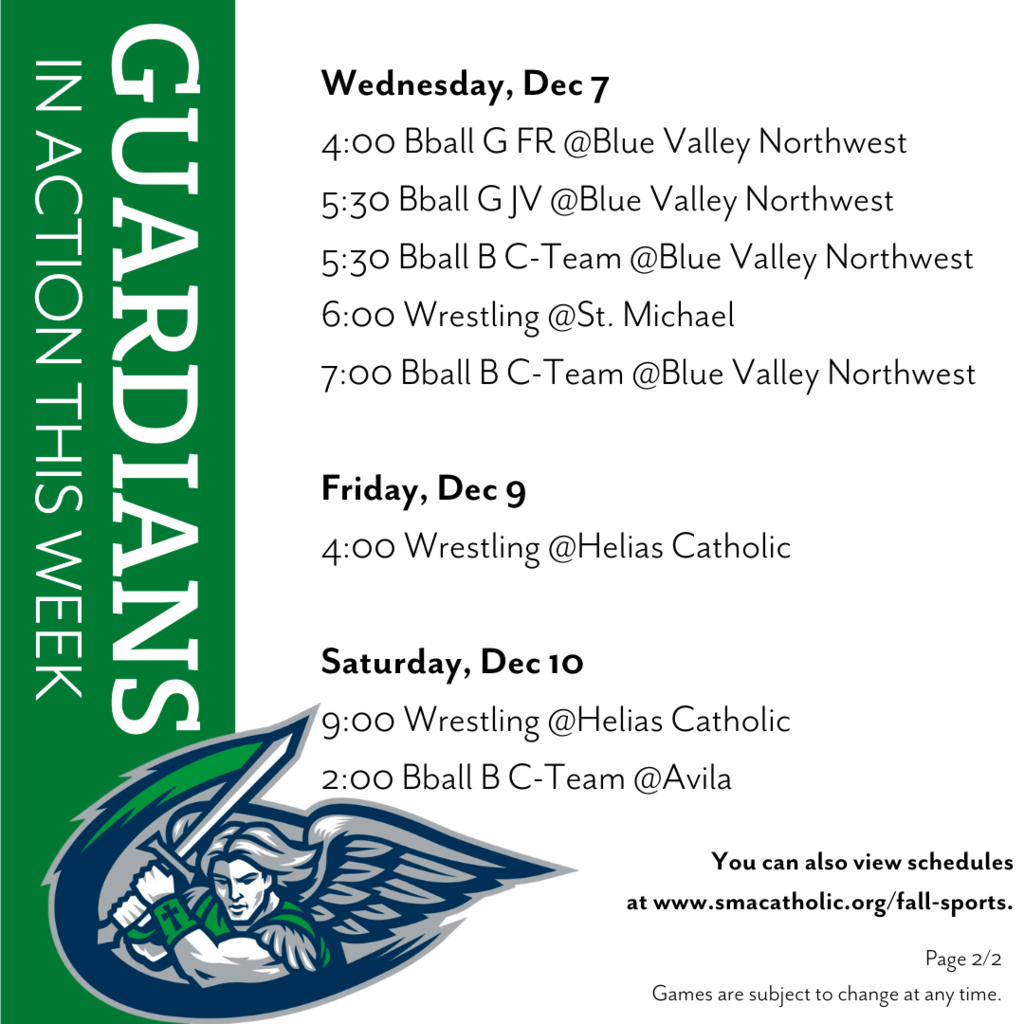 Thank you Lisa Ginter, CEO, and Julie Schaller, Chief HR Director, of @CommunityAmerica! Our Modern Communications class at St. Michael was blessed to have helpful tips from these professionals regarding interviews and delivering speeches. We appreciate their support and wisdom!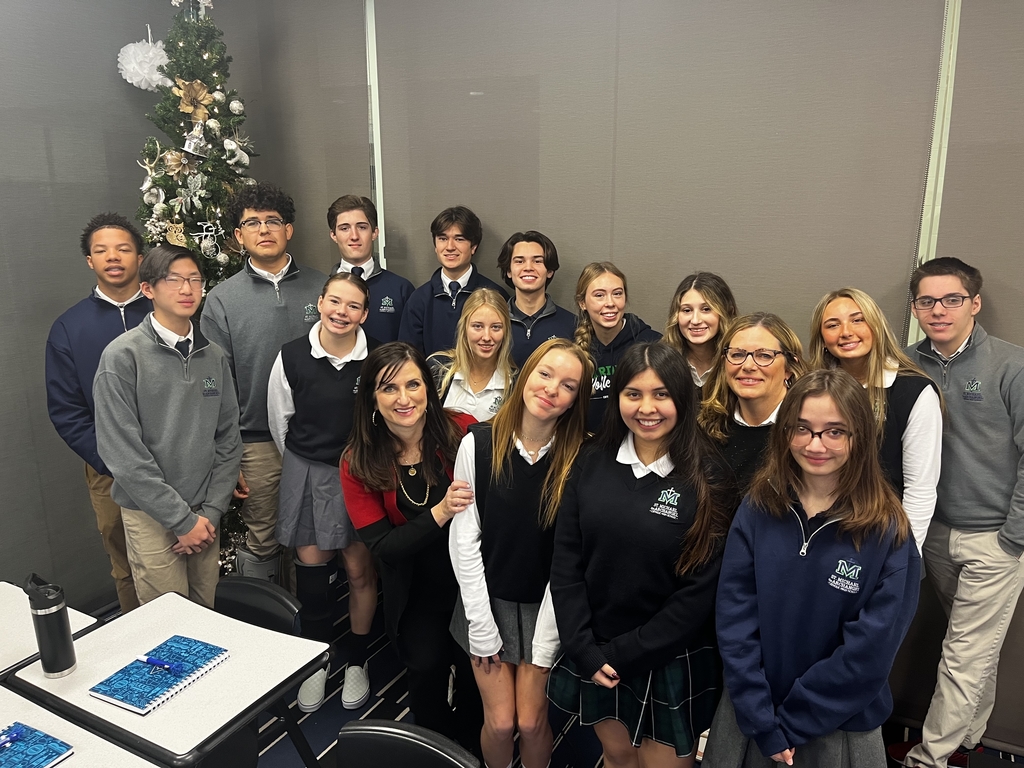 2023 Guardian Bash donations needed! In conjunction with Giving Tuesday, please consider donating an auction item for the Guardian Bash. Items (or monetary donations to be used toward the purchase of items) can be dropped off in the Advancement Office. Visit smacatholic.org/guardianbash for ways to give!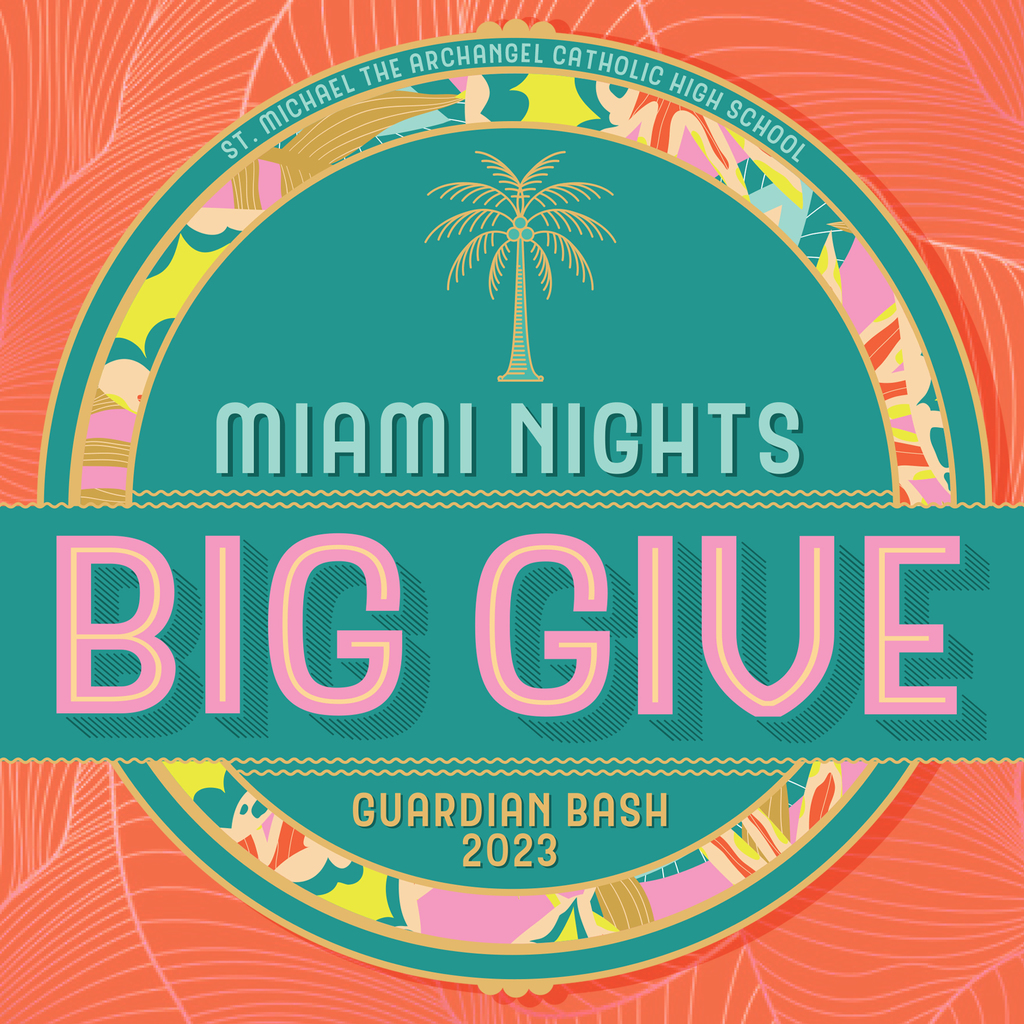 Today, November 27, is the first day of Advent. Each Sunday preceding Christmas, an Advent candle is lit representing the virtues Jesus brought us. The Advent season is a time of preparation for our hearts and minds for the birth of Jesus on Christmas day. The first week of Hope reminds us of the assurance we have that God will fulfill all his promises through the birth of Jesus.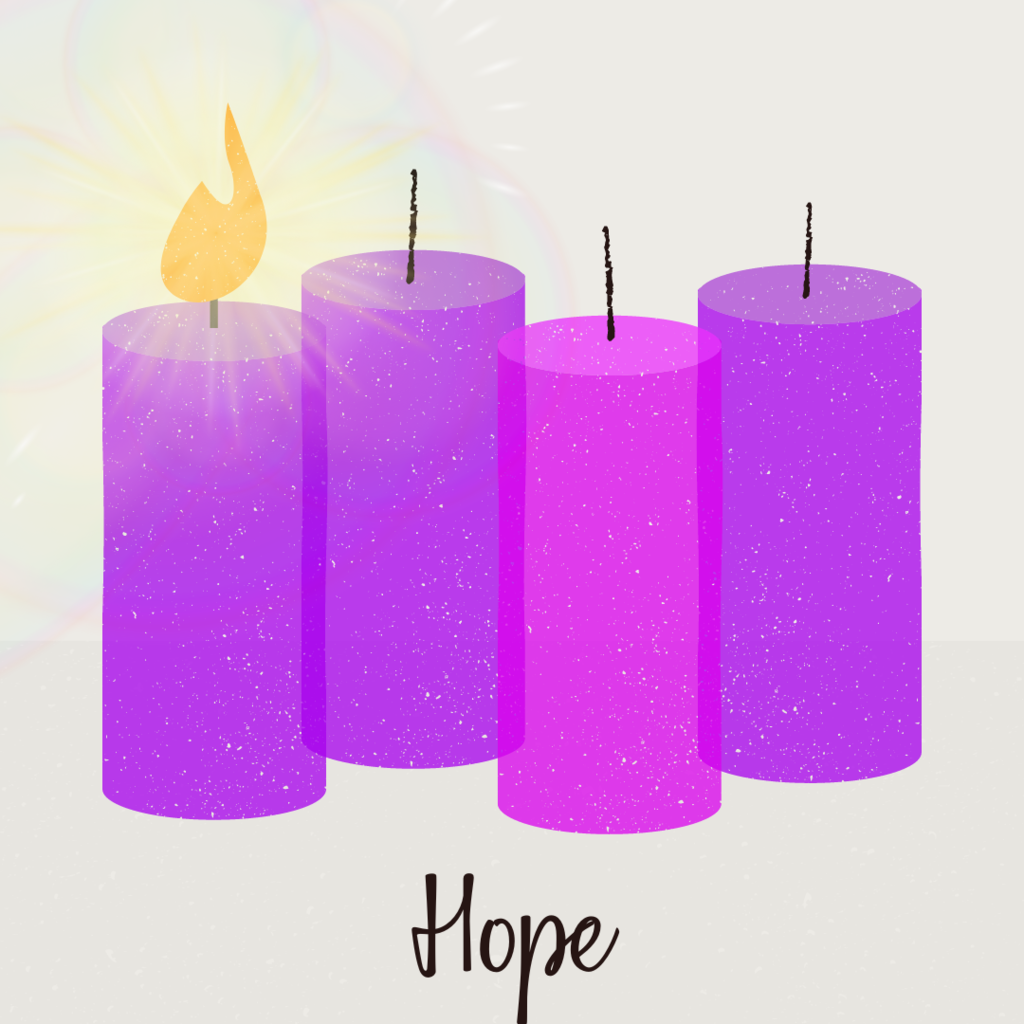 Happy Thanksgiving, from our St. Michael family to yours!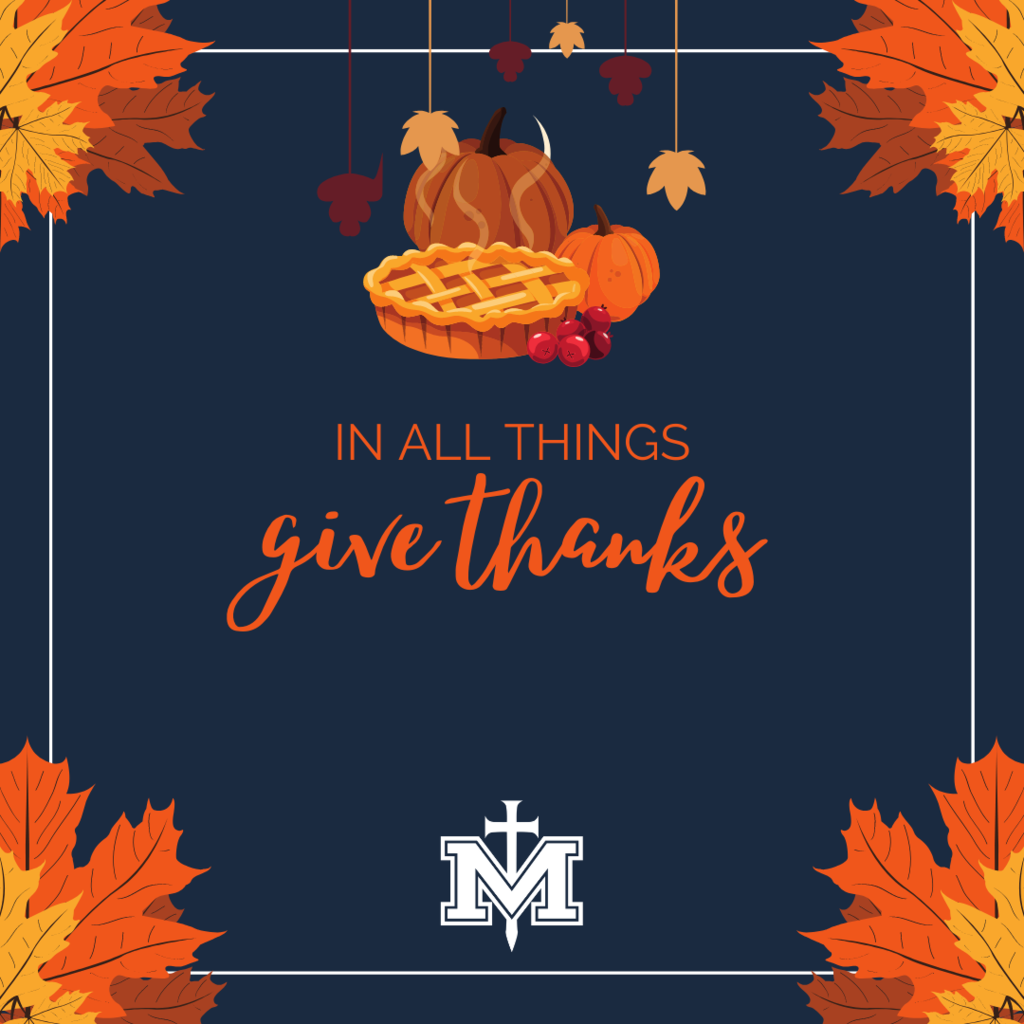 Congratulations Caleb Briggs! Caleb will continue his education at State Fair Community College playing baseball after high school graduation. We can't wait to see what you do next!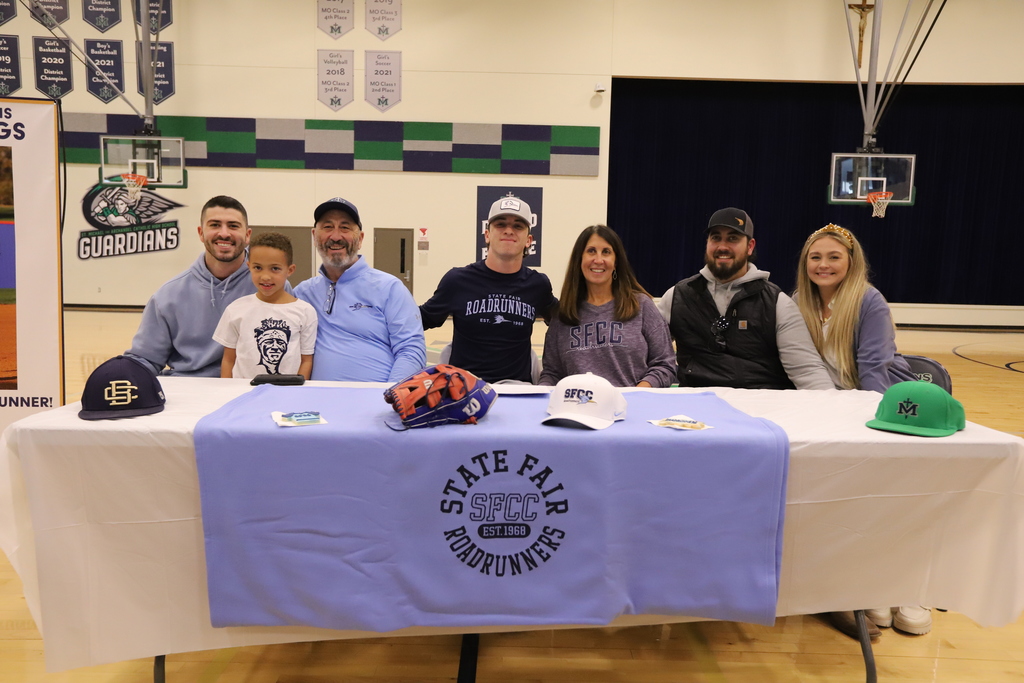 By popular demand, we have added one more Guardian for a Day (shadow day) on December 2! We are thrilled with the amount of students who have visited our school over the last two months. Go online smacatholic.org/signup and register before it fills up!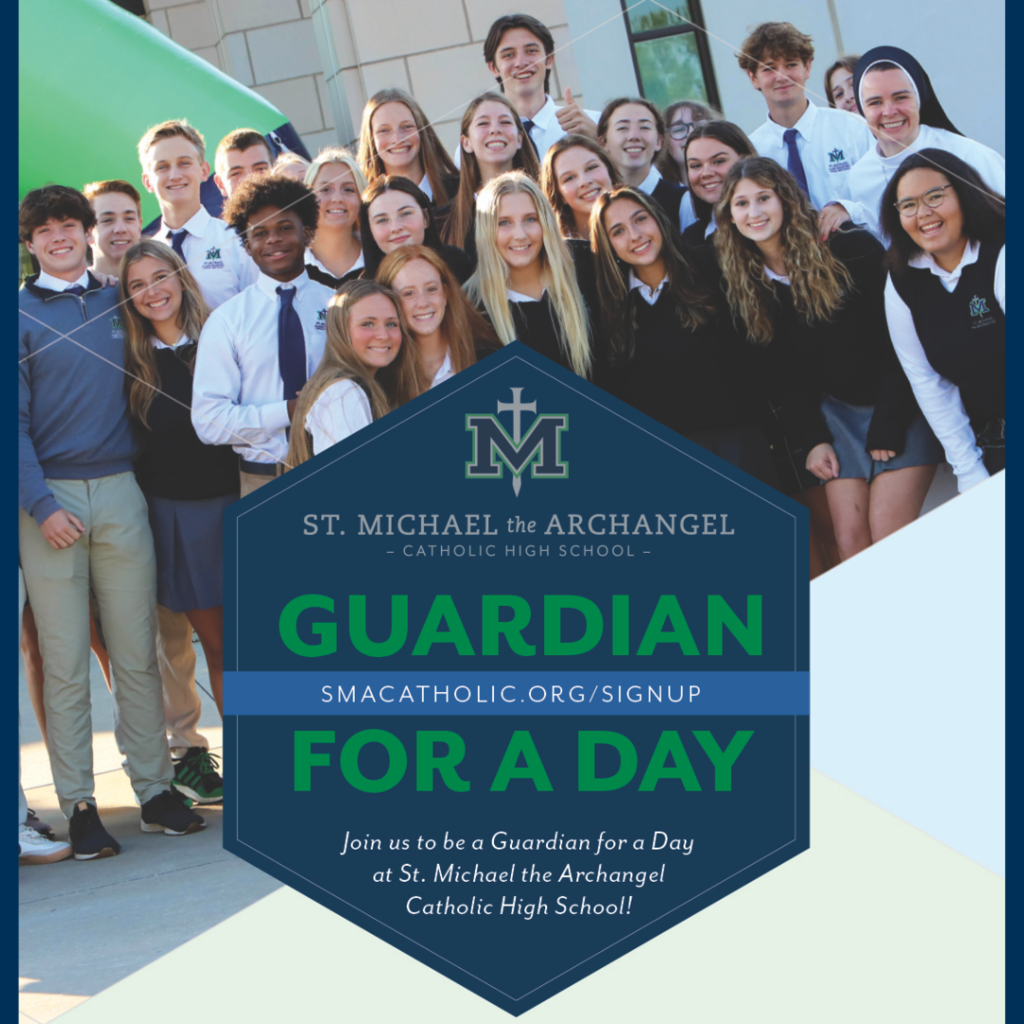 HEY FUTURE GUARDIANS! If your student is registered to take the HSPT at St. Michael the Archangel, they are invited to attend the HSPT Prep Class for FREE on Thursday, November 17 from 6:30 - 8:30 p.m.! Students will learn test taking tips, work through math problems and reading content that will be presented on the exam. Registration required at smacatholic.org/admissionsevents.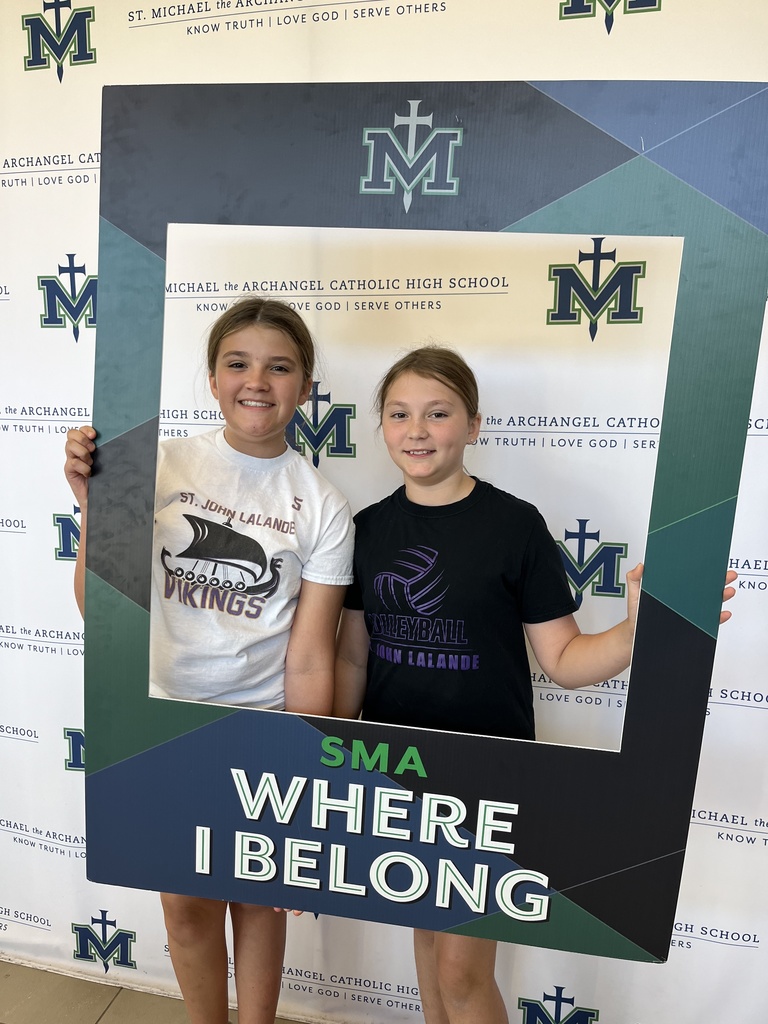 Sharing feedback about St. Michael could help others discover why Catholic education is so impactful AND your feedback could win $1,000! We consistently receive positive feedback about our school from parents and visitors. If you (or your family, friends) are willing to share a review of our school, you could win $1,000 in Niche's School Survey Sweepstakes. Visit niche.com/k12/school-survey-sweepstakes to provide feedback and help promote our amazing school! #DiscoverCatholicSchools @diocesekcsj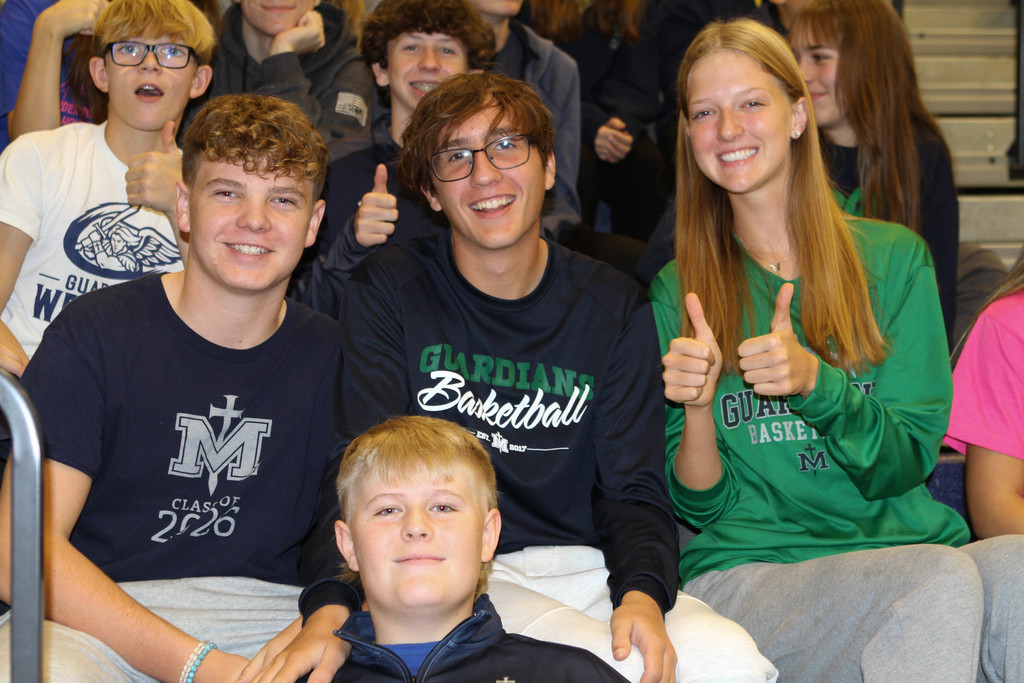 Thank you @CommunityAmerica for being a Platinum Partner, helping to further the mission of Catholic education. Sign up (smacatholic.org/business-alliance) to be a Business Alliance partner by November 15, 2022, to get your company logo or name up on the wall in the gym!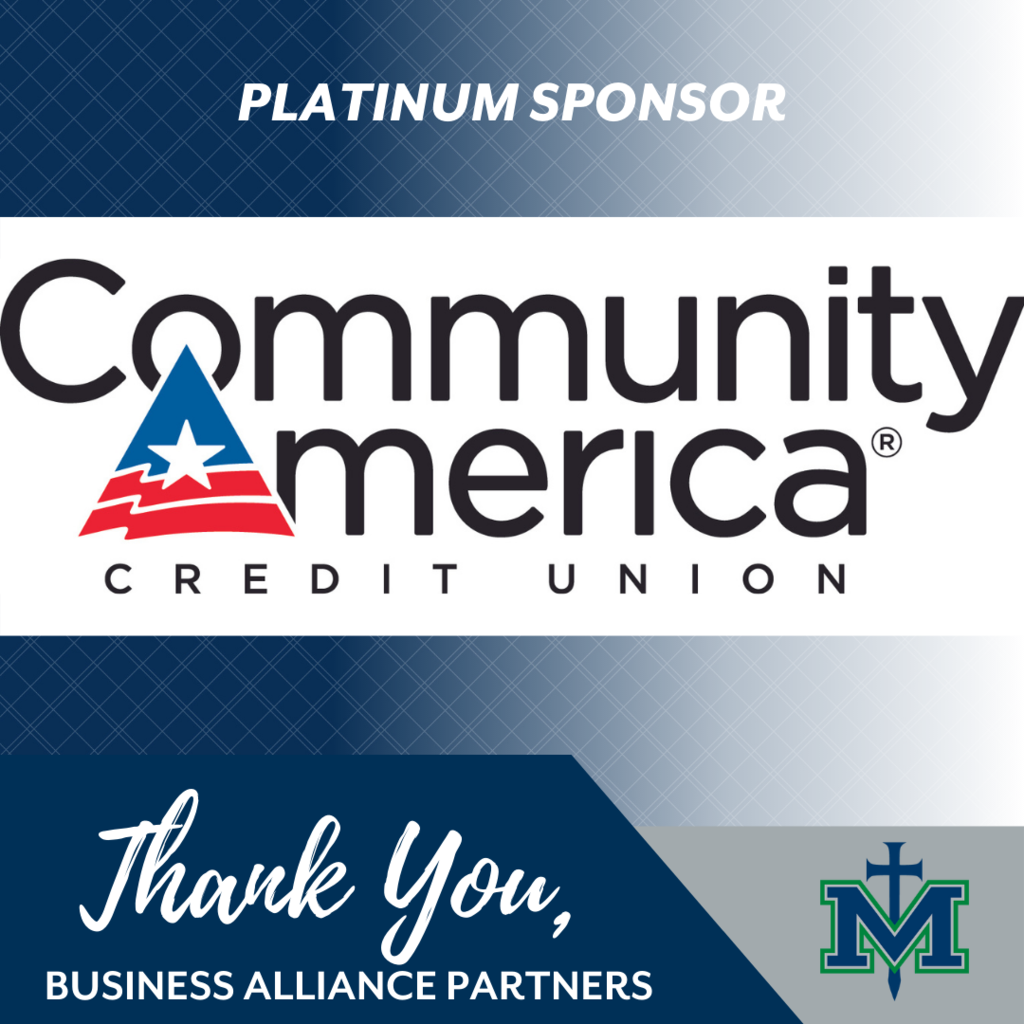 To our men and women in uniform - past, present, and future - God bless you.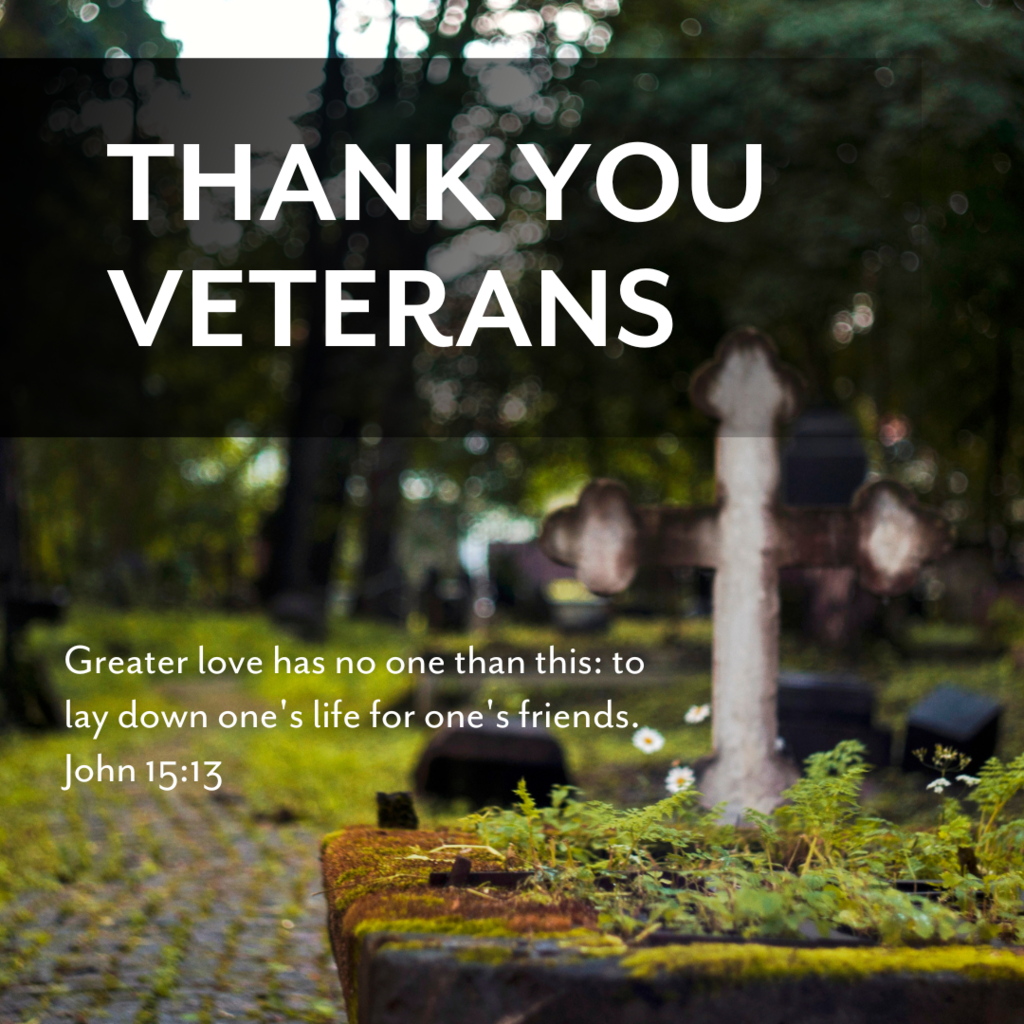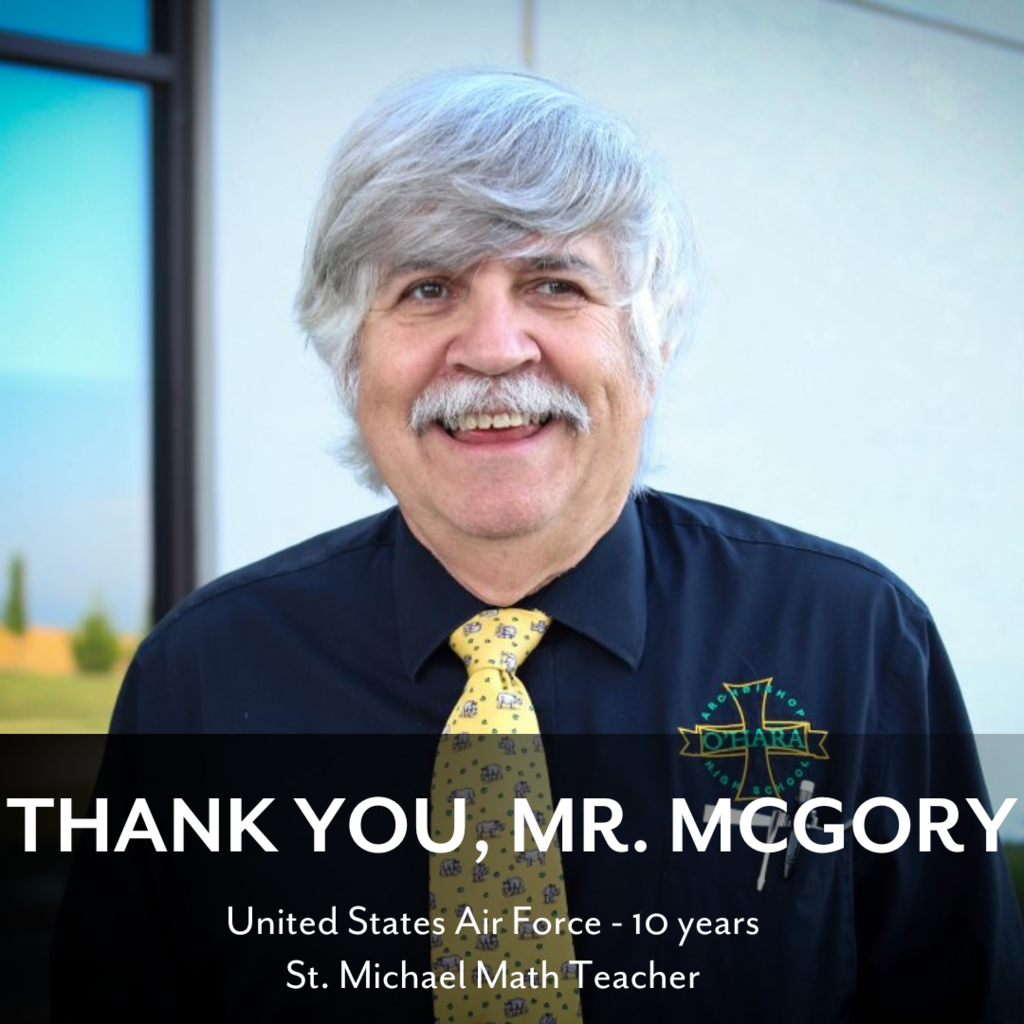 SMA's Fall Big Give will be benefiting Catholic Charities of Kansas City on November 14 -21. Items needed: Peanut butter, jelly, canned fruits, canned vegetables, canned meats, spaghetti sauce, soup, cereal, oatmeal tubs, bagged rice, dried beans.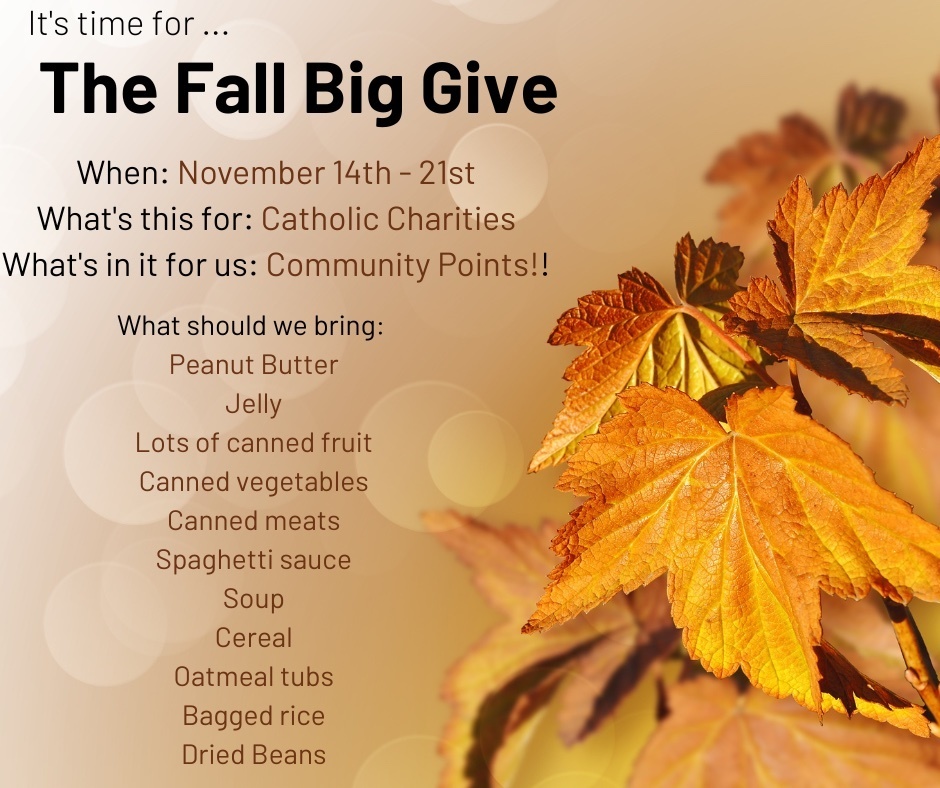 Come see the theater production of "Sense and Sensibility" at St. Michael the Archangel, Thursday - Saturday, November 10 - 12, 2022. Doors open at 6:30 p.m. and production begins at 7:00 p.m. each night. Tickets are required: smacatholic.org/upcomingevents 📷: Laura Eagle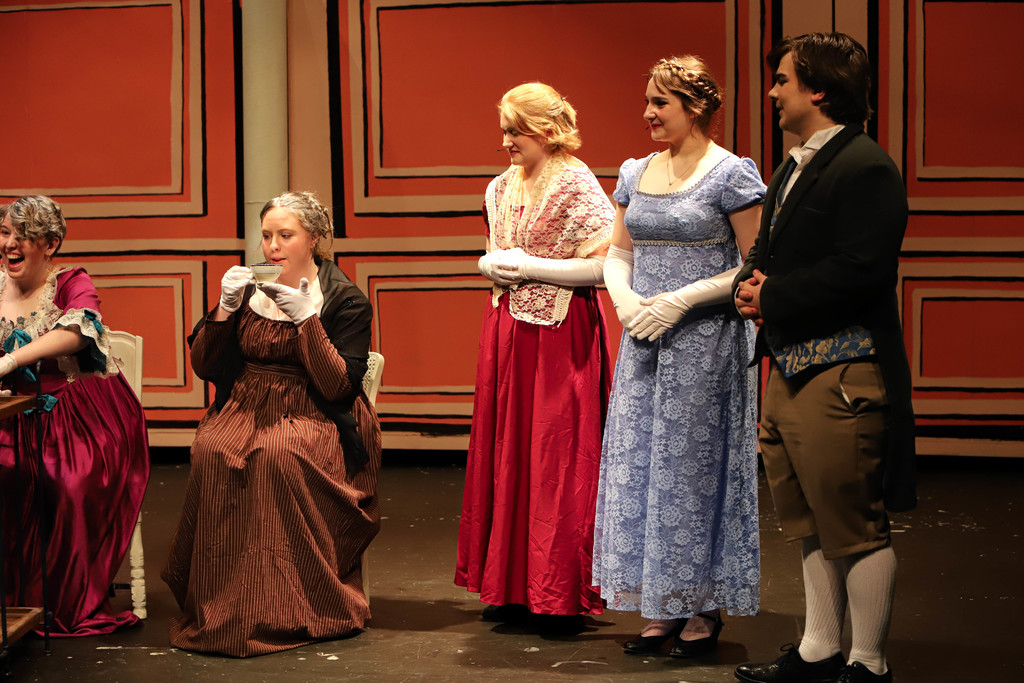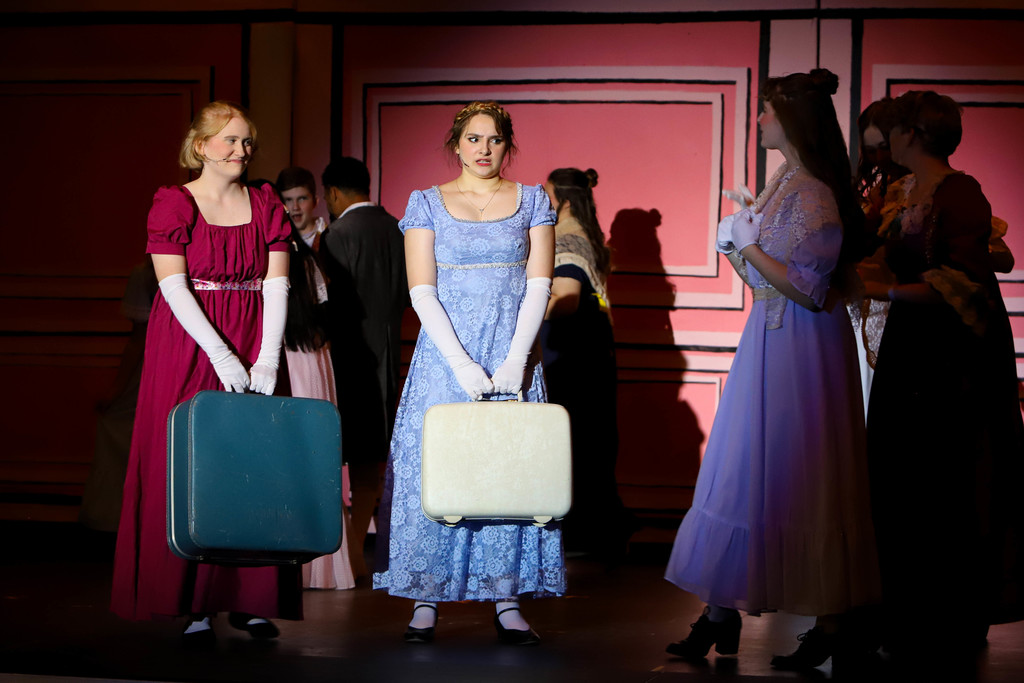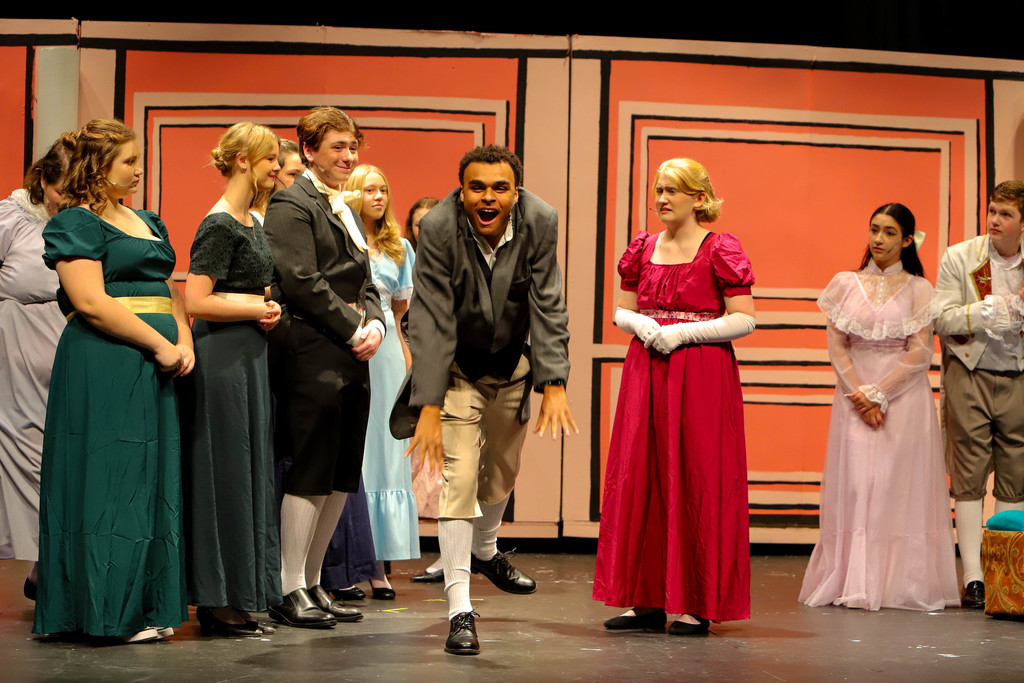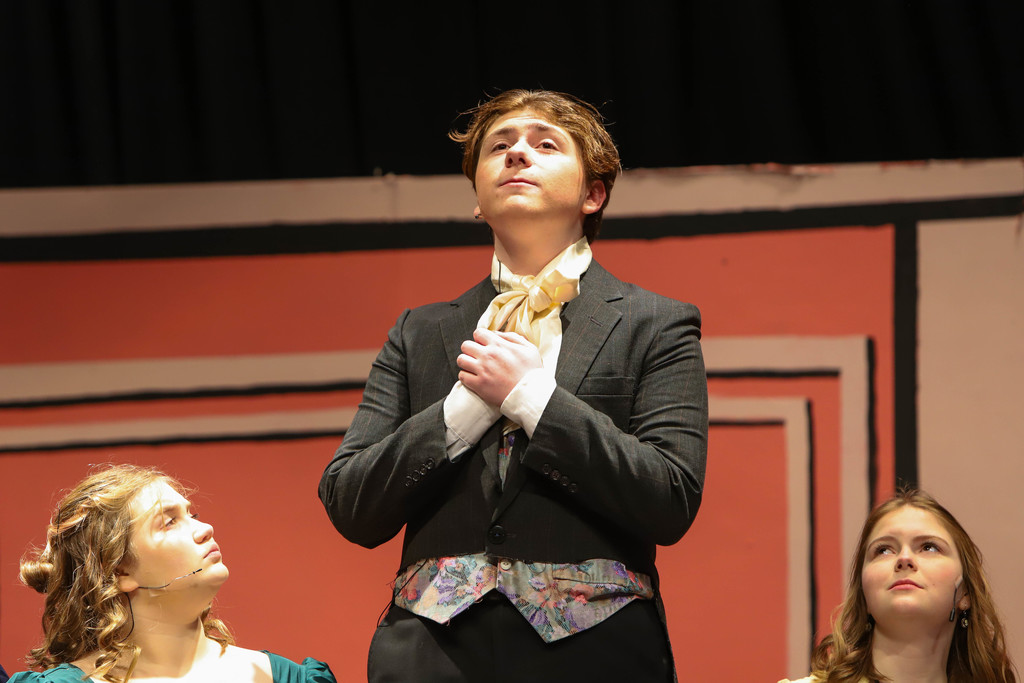 MAKING HISTORY! Congratulations to our Guardian Cross Country runners! Elsa Henry placed 3rd in Girls 3A State earning All-State Honors. The boys team captured 4th place with two All-State runners: Sam Rosenberg in 11th place and Johnny Joyce finishing 25th. #GuardUp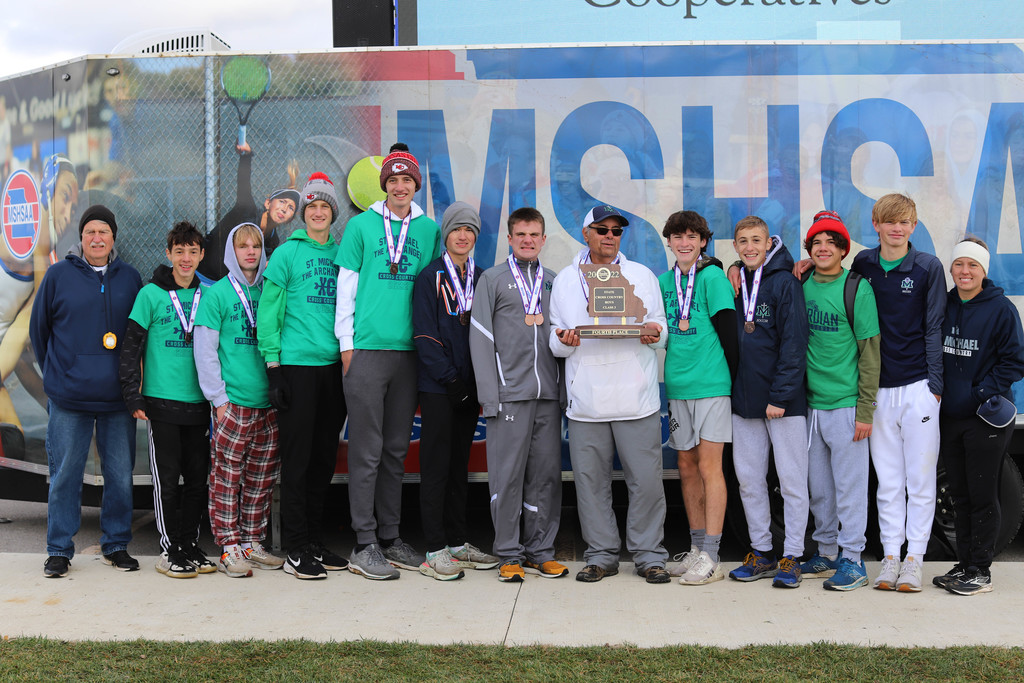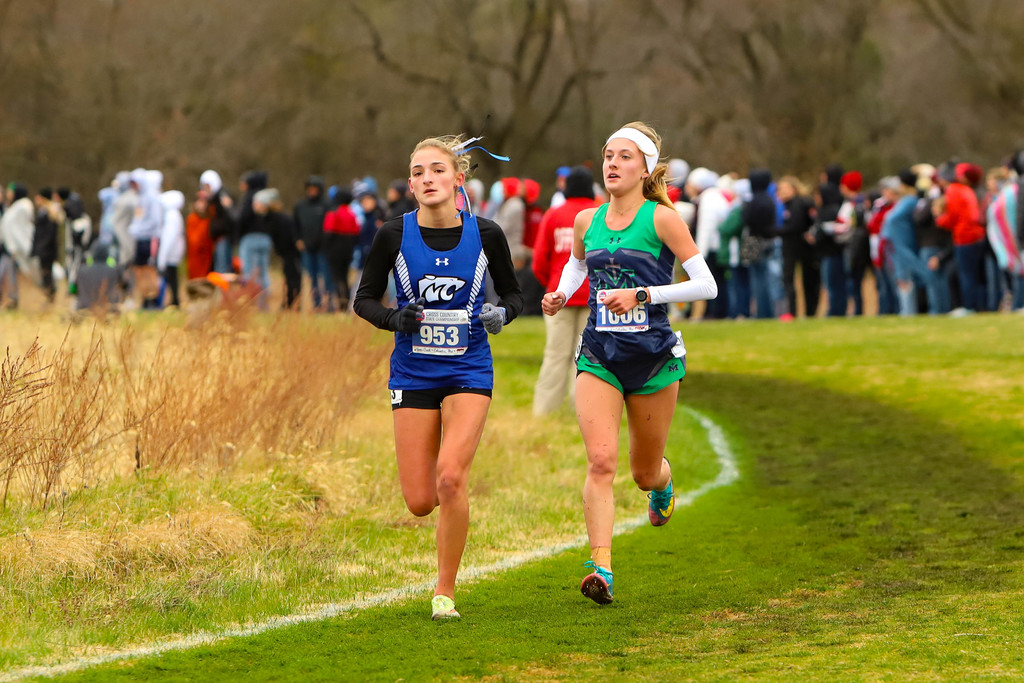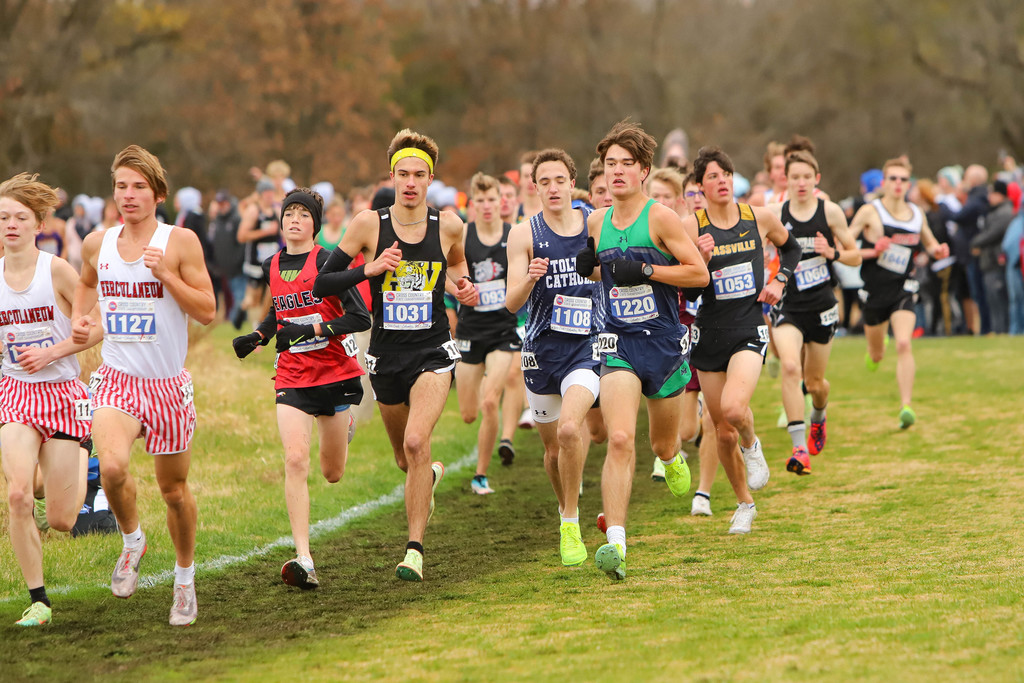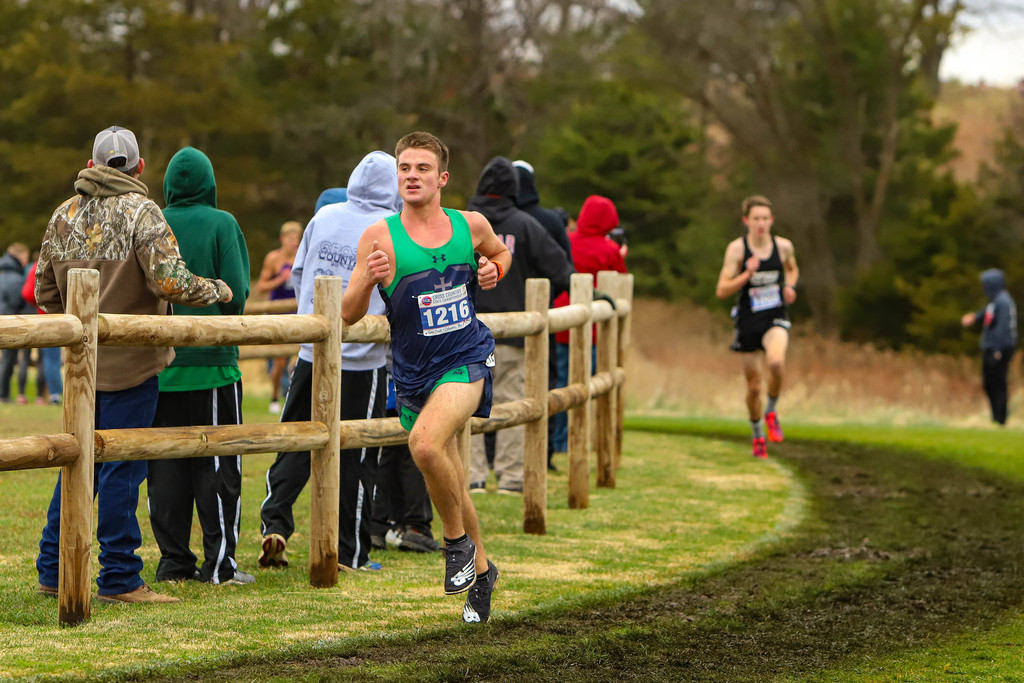 CROSS COUNTRY IS STATE BOUND! The send-off tradition continues with the drumline parade through the school and a blessing from Father Sappington. Good luck Guardians!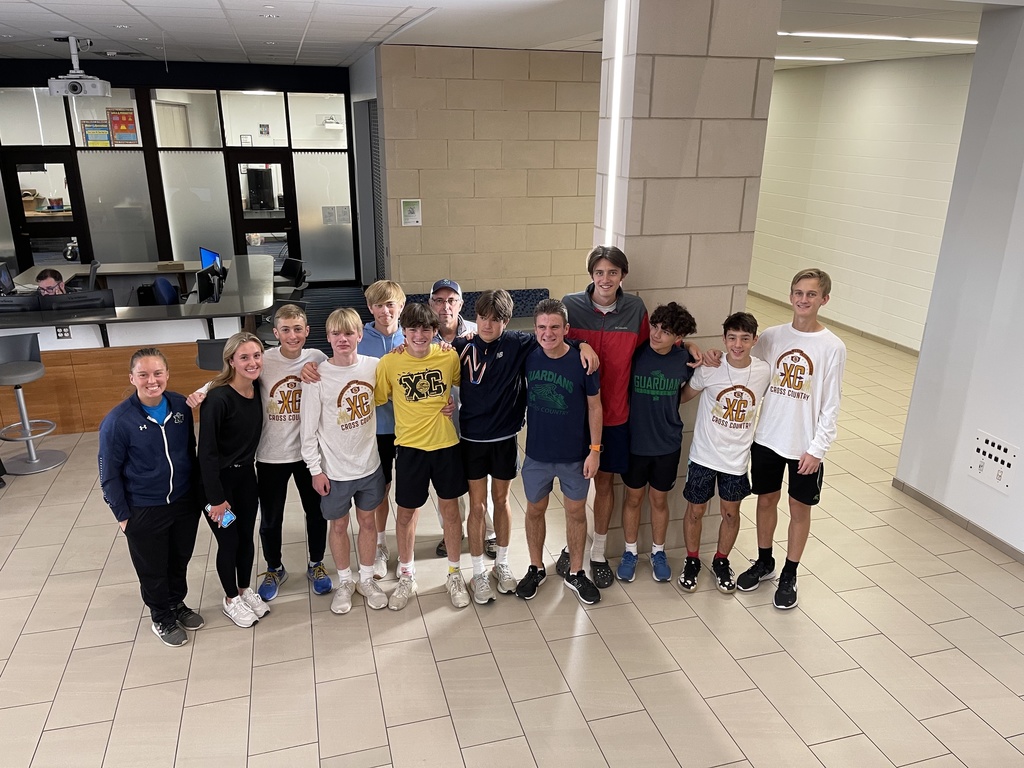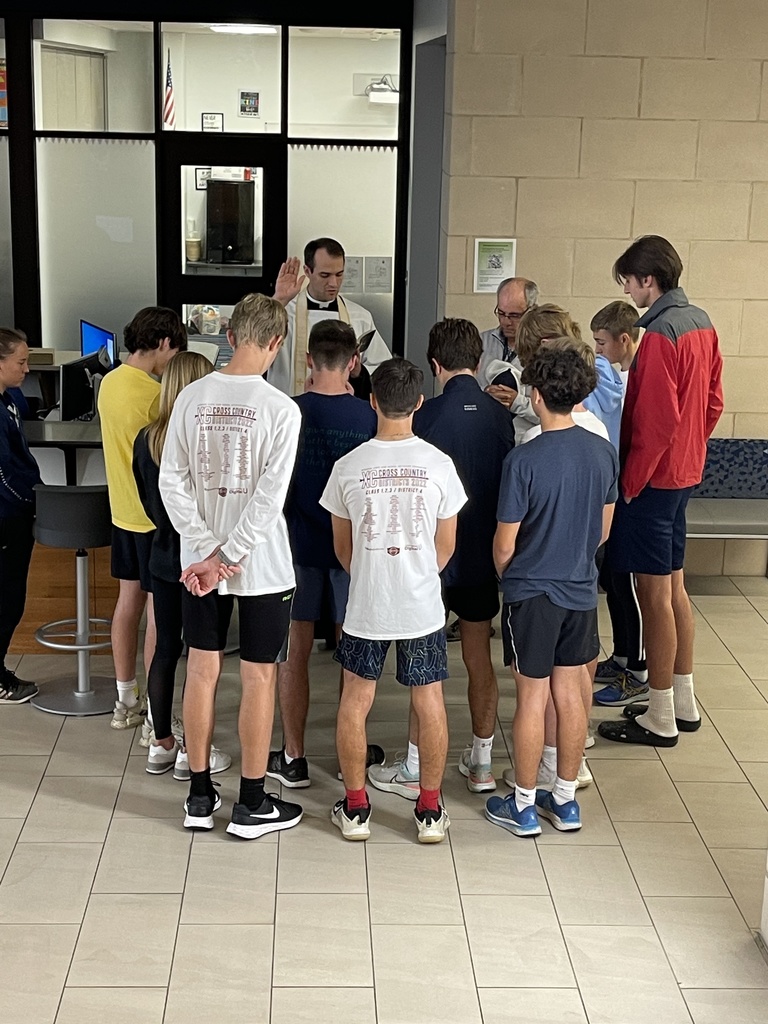 A long-standing tradition of Archbishop O'Hara High School, St. Michael is honored to host the annual Mass of Remembrance dedicated to the deceased alumni and faculty of O'Hara. Mass will be celebrated by Rev. Thomas Holder, Class of 1980, at 6:30 p.m. Thursday, Nov. 3, 2022, in the Chapel of the Most Sacred Heart of Jesus at St. Michael the Archangel Catholic High School. Refreshments to follow. On behalf of the O'Hara Alumni Association, please join us for this special Mass as we pray for the repose of the souls of those who have gone before us. All ages welcome. No need to RSVP. Please pray for the repose of the souls of these most recently departed. John Charles Bailey, '91 Michael James Baron, '71 Marc A. Davis, II, '06 Timothy Sean Doolittle, '91 Karla Marie Walters Eddy, '78 Amanda Marie Hart, '14 Patricia Marie Sheahon Hessler, '76 Richard Dave Huff, '92 David Joseph Knaebel, '81 Dennis Allen Kroenke, '80 Suzanne Marie Laughlin, '75 Shawn Thomas McCormick, '96 James L. Mittino f/k/a Brother Joel Konrad Patricia Nolte, '72 Phillip Pettus, '71 Michelle O'Brien Rice, '69 William Joseph Ruby, III, '78 Cedric Adell Smith, '01 Loretta Liston Sutton, '78 Kathleen Erin Malena, '92 Carol Lee Haag Thompson, '69 Linda Frances Haugh Verstraete, '81 Carey Lynn Blando Wawrzyniak, '70 Joseph Wayne Zachery, '84

Our next Encounter night of the year will be on Wednesday, November 16 from 7:00-8:30 p.m. Join us in the Chapel of the Most Sacred Heart for an evening of Adoration, praise and worship, confession, and a student witness. All SMA students and their families are invited.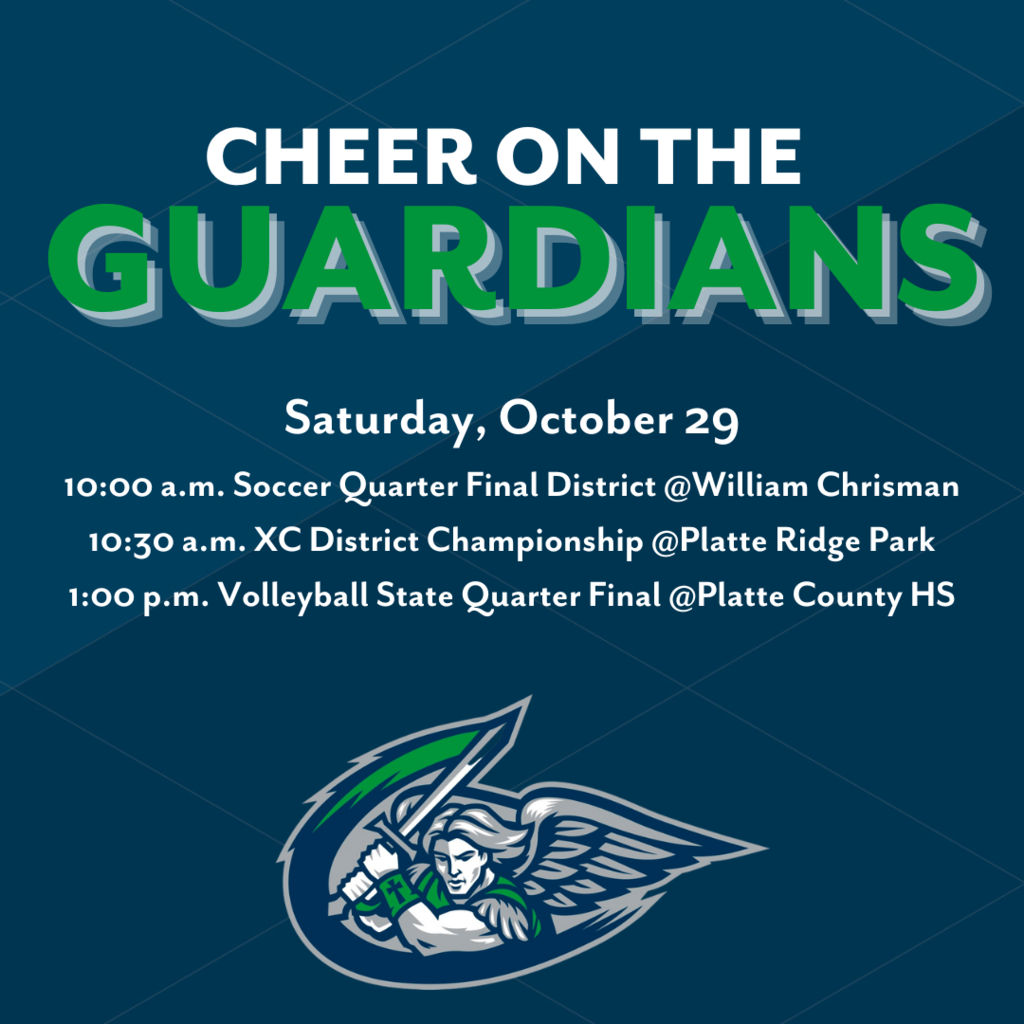 Cheer on the Guardians this week as we head into Districts for some sports!