What a glorious day in Ann Arbor, Michigan! Two of our Dominican Sisters of Mary, Mother of Eucharist, professed their final vows. St. Michael the Archangel students, pictured with Sister Katherine Rose, attended showing their love and admiration.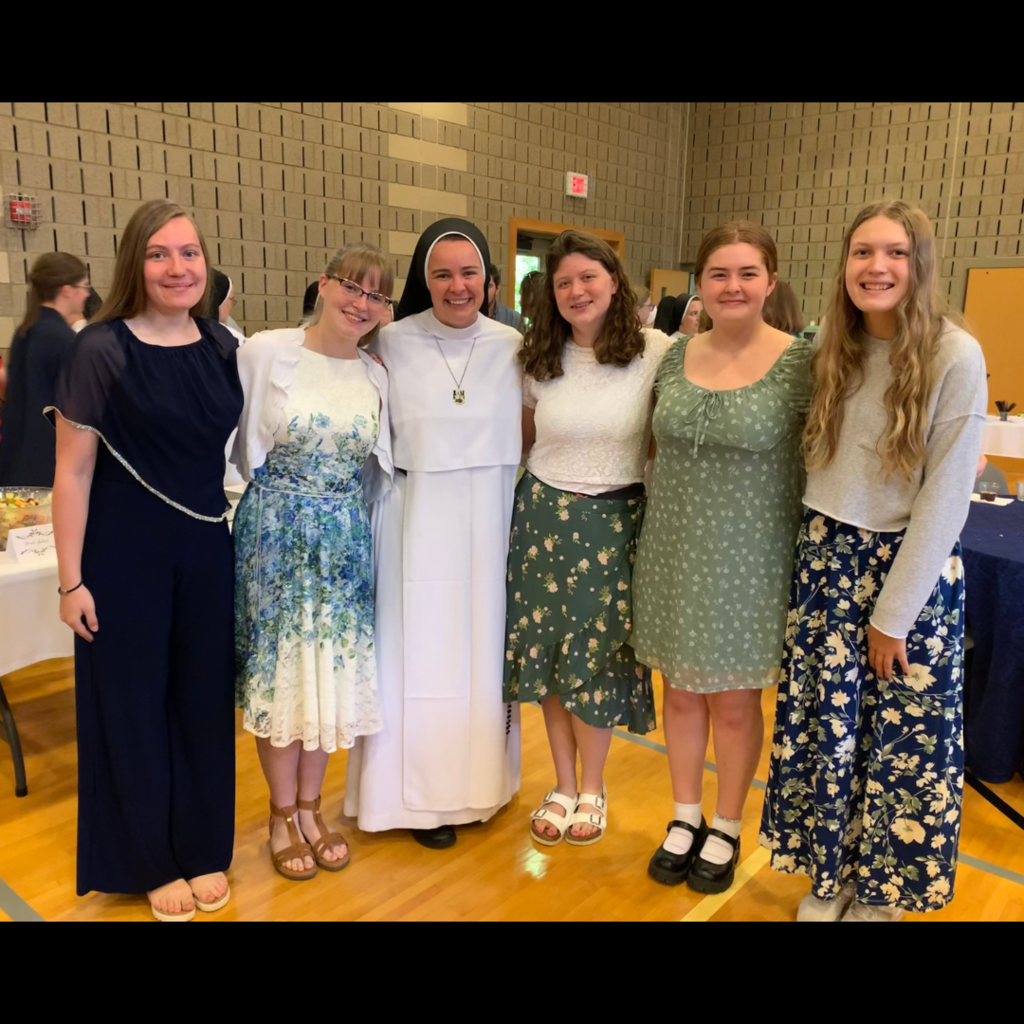 Reminder: Grab your 5th Anniversary SMA Yearbook on Tuesday, July 26 from 6:30 - 8:30 p.m. at SMA!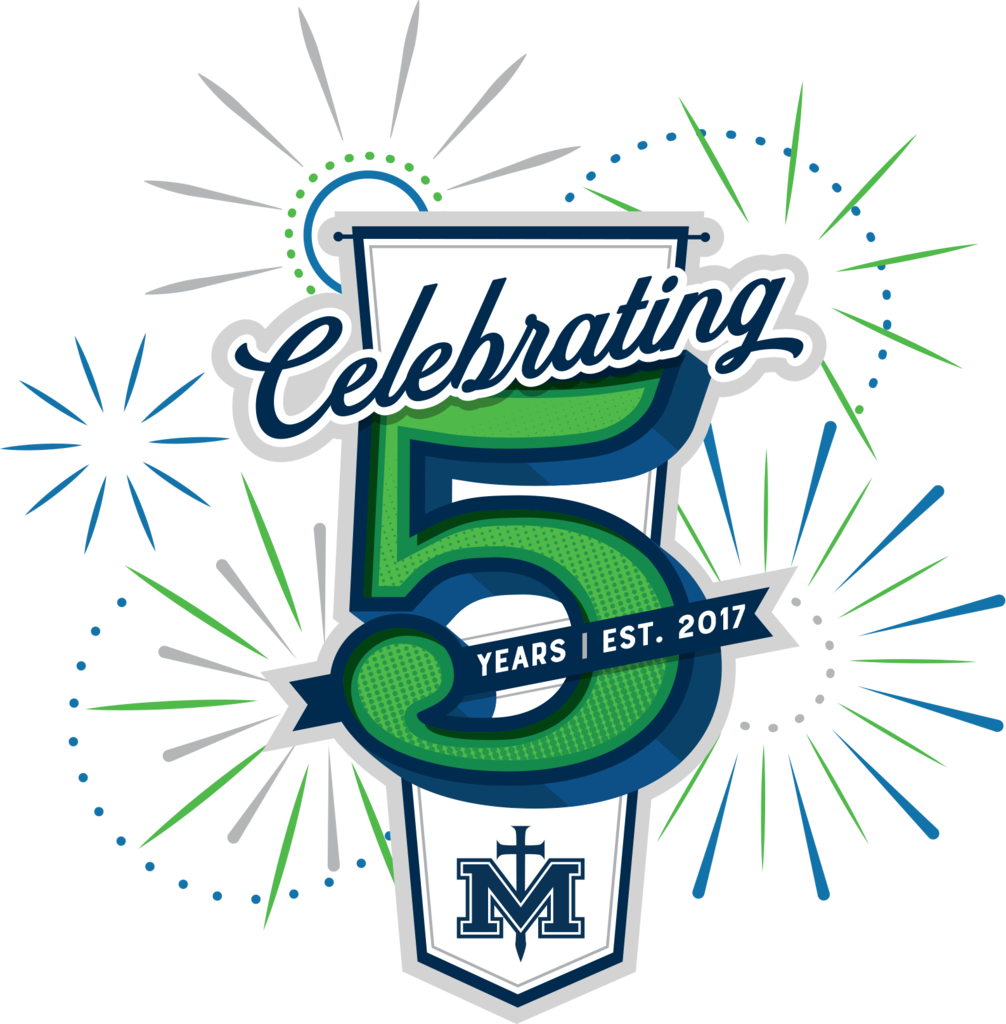 It's been a busy summer with camps every week at St. Michael! Set a reminder to check our website in April to sign up for our awesome youth camps offered in every sport and theater!
www.smacatholic.org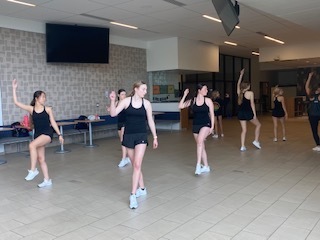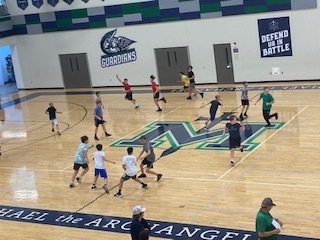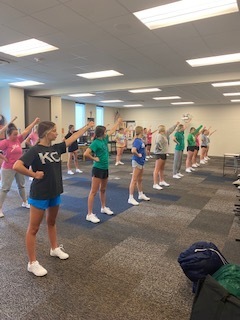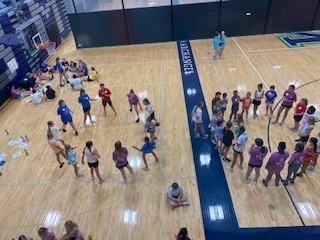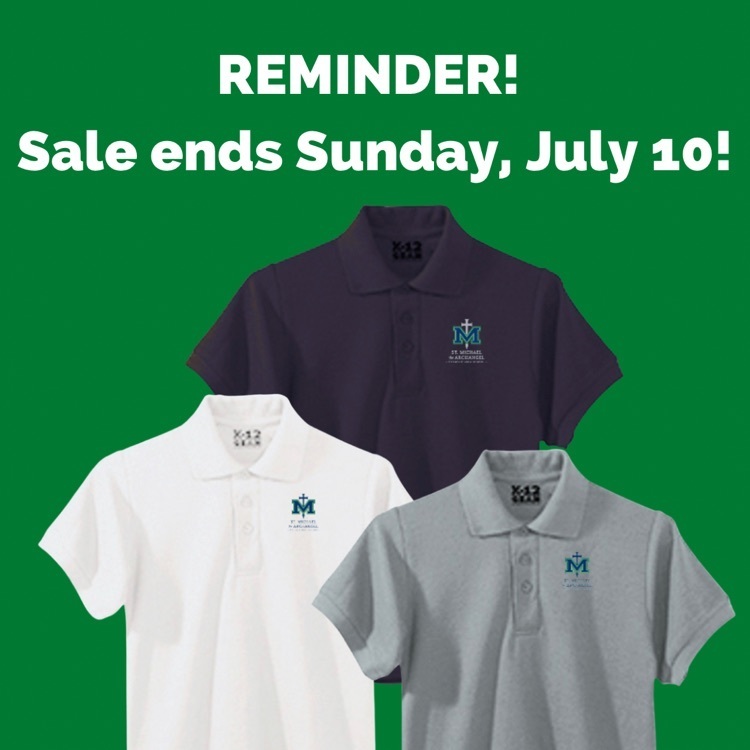 What a blessing to have local communities working together! St. Michael the Archangel had two extra pianos, donated a few years ago, that were no longer being used. @NewCityRaytown is now benefitting from that original donation and we're excited for Marcus Wright, Worship Minister, to use these beautiful instruments. Shout out to @CampSavioBosco campers for demonstrating how we serve others in assisting with the physical movement of these pianos while they were at SMA!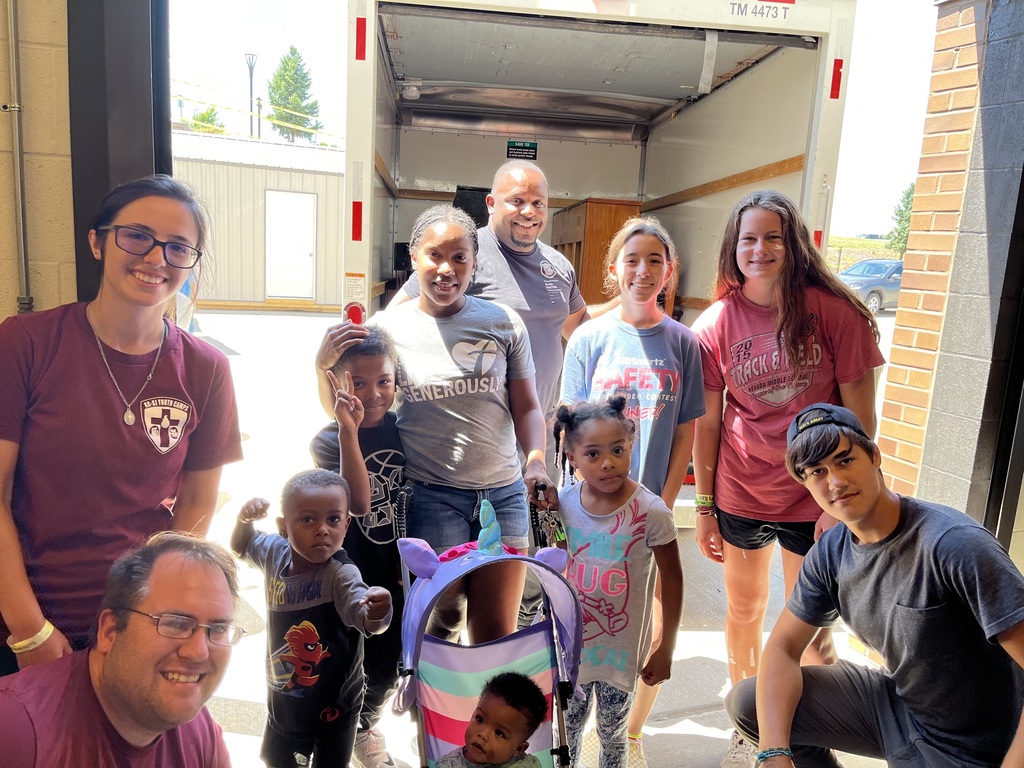 Lord, we pray that You would raise up mighty men, godly men, in this generation. We pray for them to find courage and perseverance to balance work, family and faith in joy and sacrifice. We give thanks and praise for all fathers and father figures in our St. Michael the Archangel community. Happy Father's Day!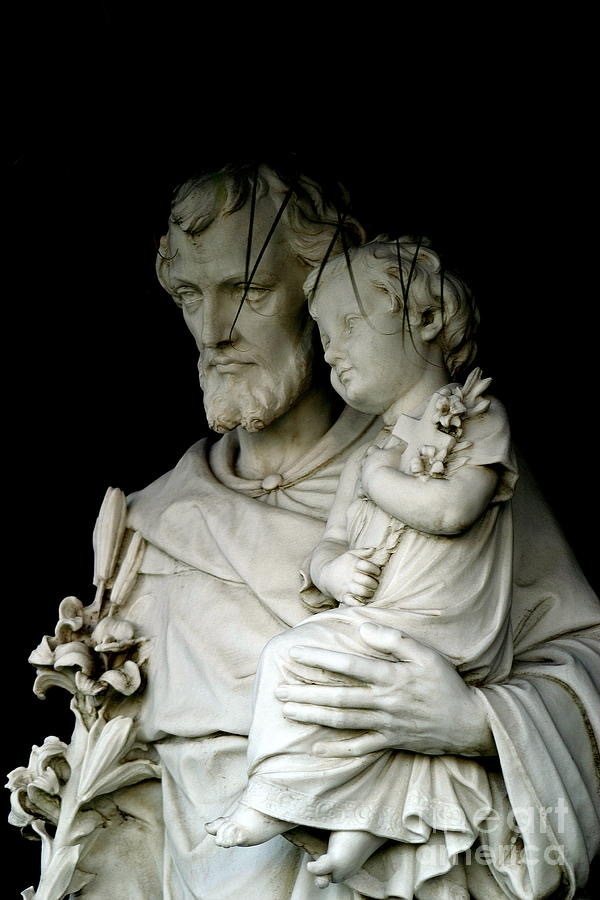 Congratulations Guardian Baseball on your post-season honors! #GuardUp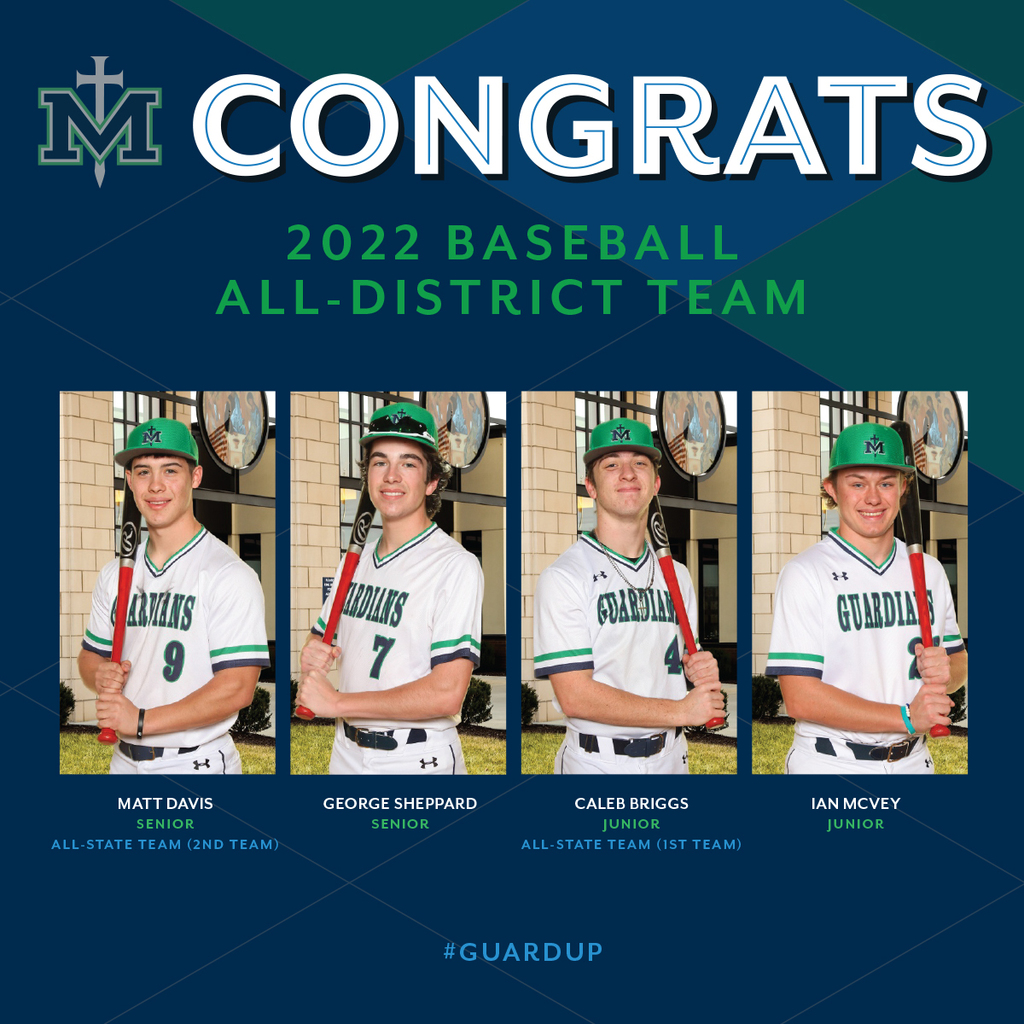 Congratulations Guardian Soccer on your post-season honors! #GuardUp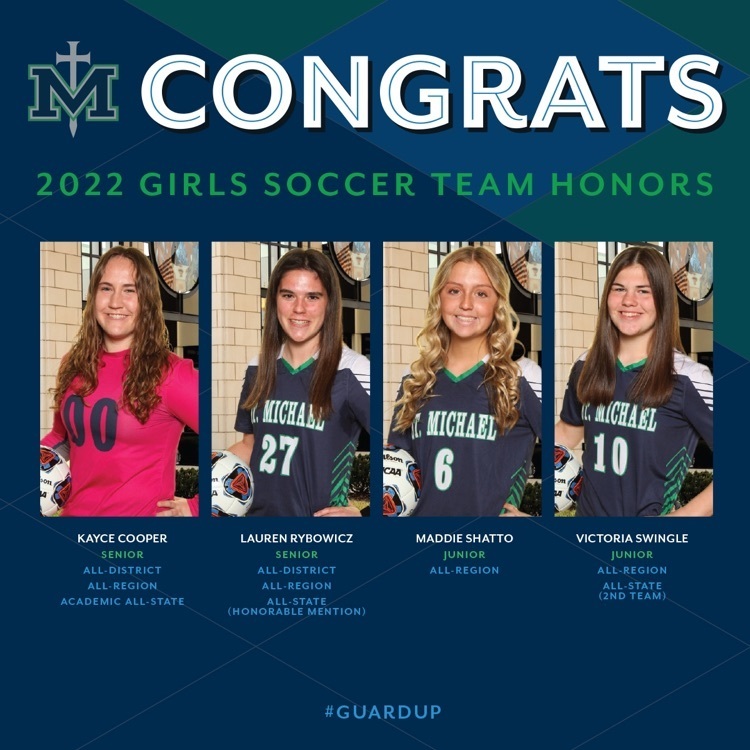 Congratulations Guardian Track & Field on your post-season honors! #GuardUp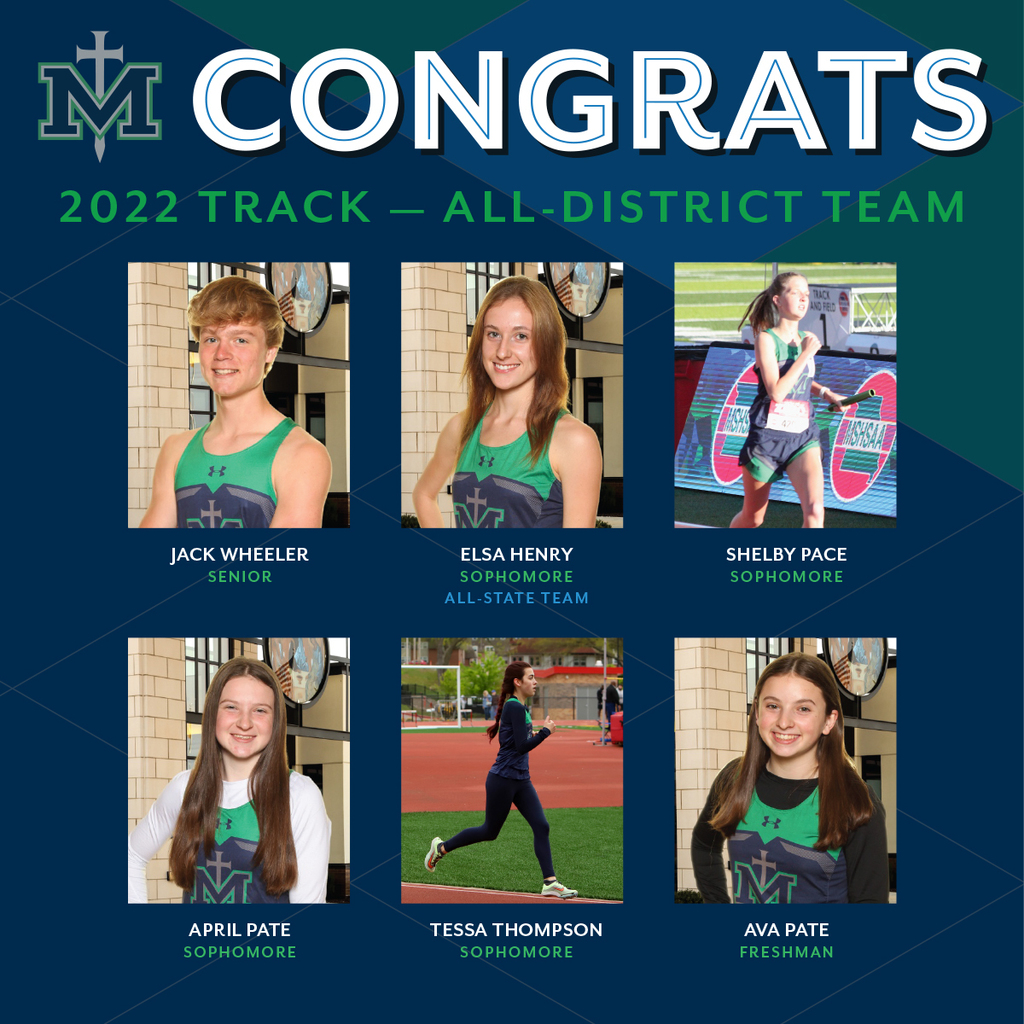 Congratulations Guardian Tennis on your post-season honors! #GuardUp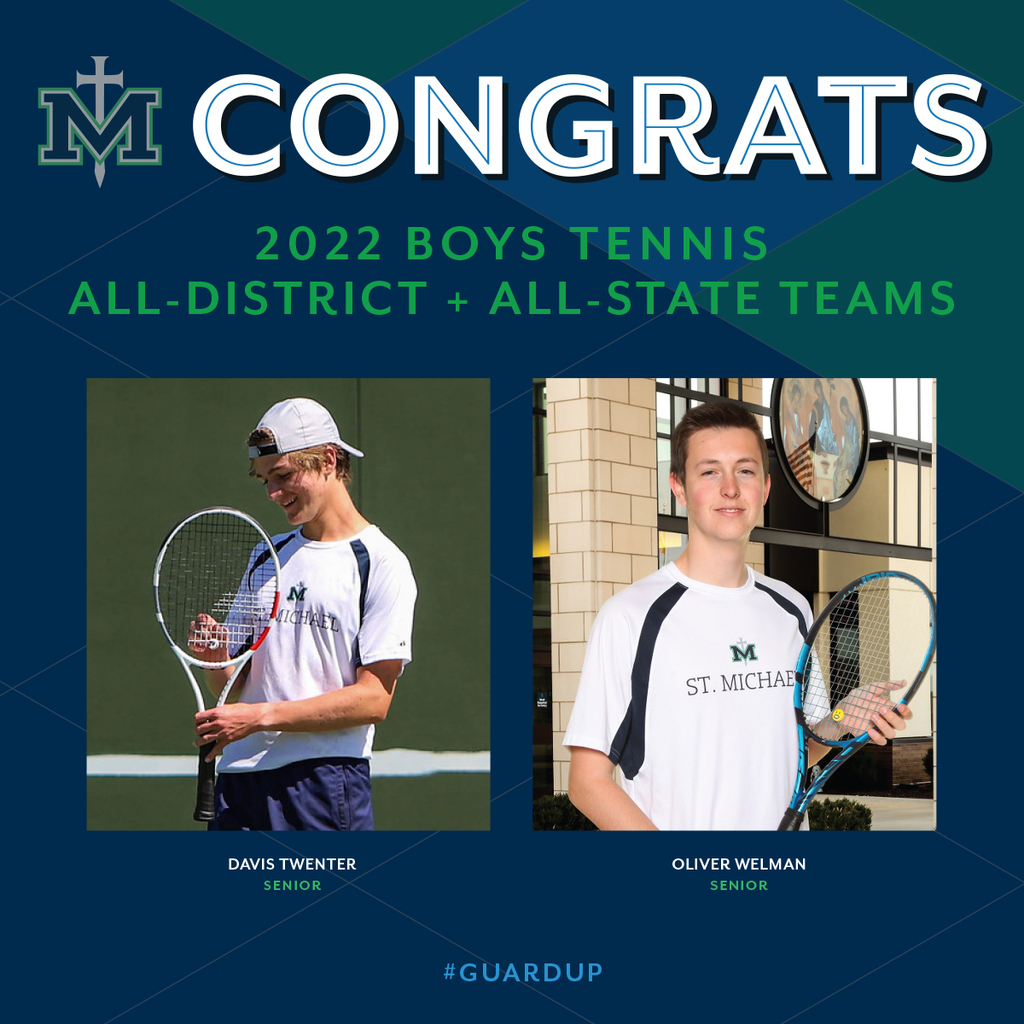 Congratulations Guardian Golfers on your post-season honors! #GuardUp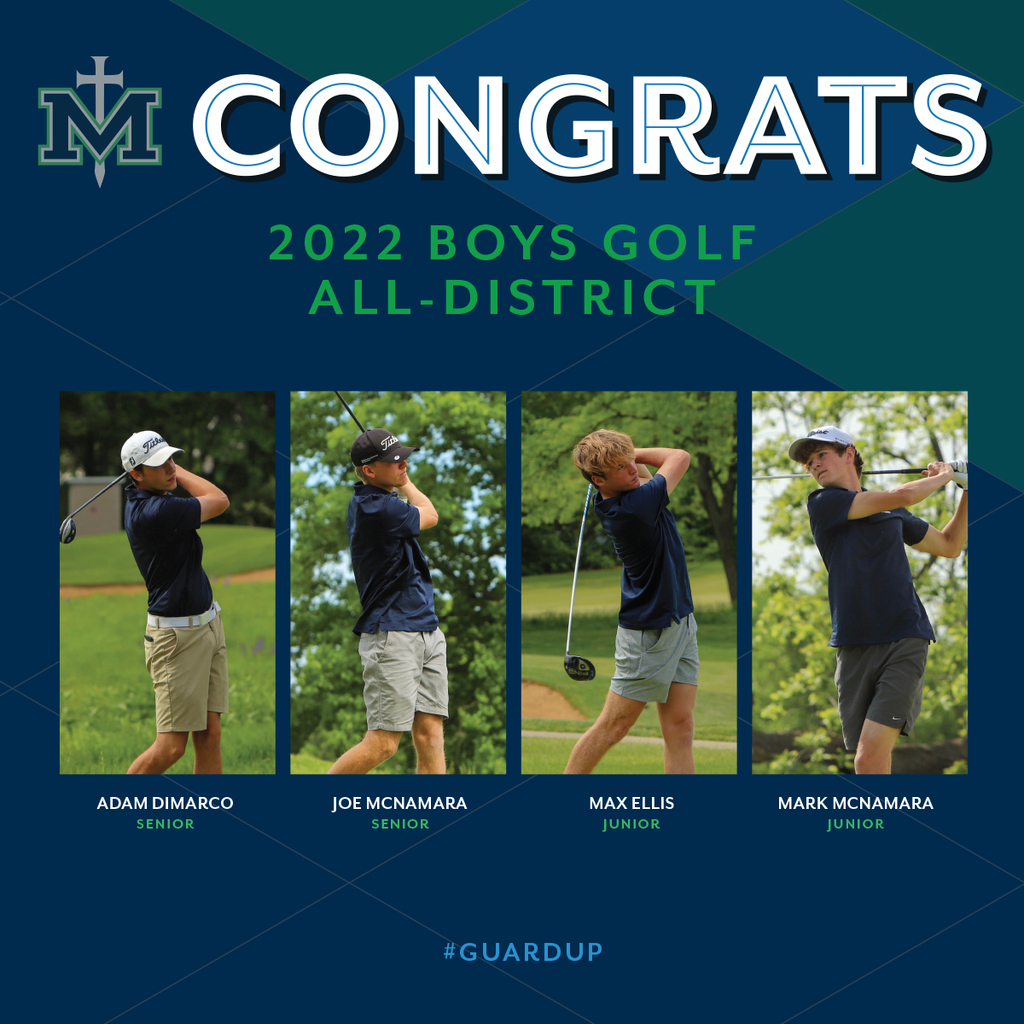 Beautiful day for our 5th Annual Guardian Golf Classic! Thanks to all our sponsors for making this sold-out event a huge success! It's a great day to be a Guardian!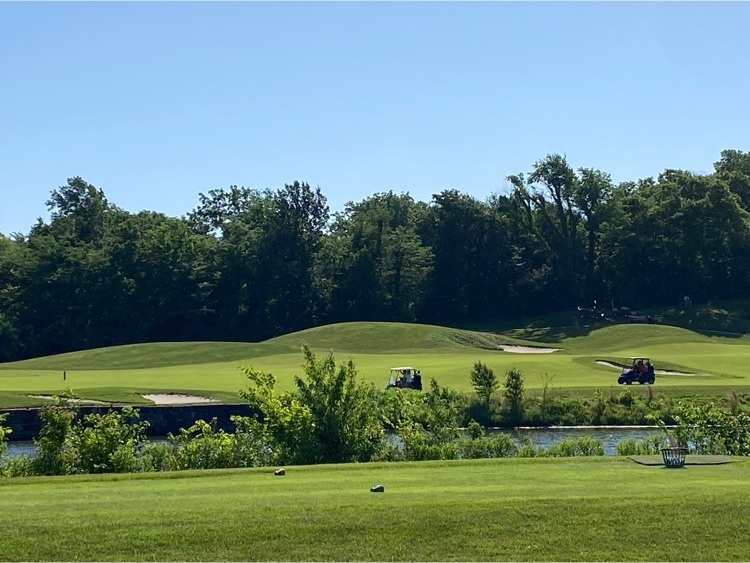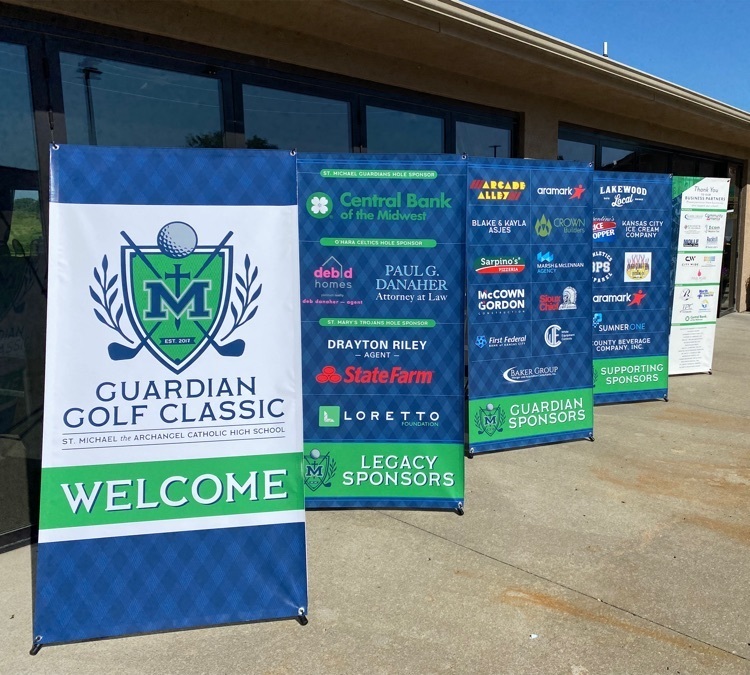 Congratulations Deuce Roberts! Deuce will be continuing his education as a student-athlete for Temple University playing basketball! #guardup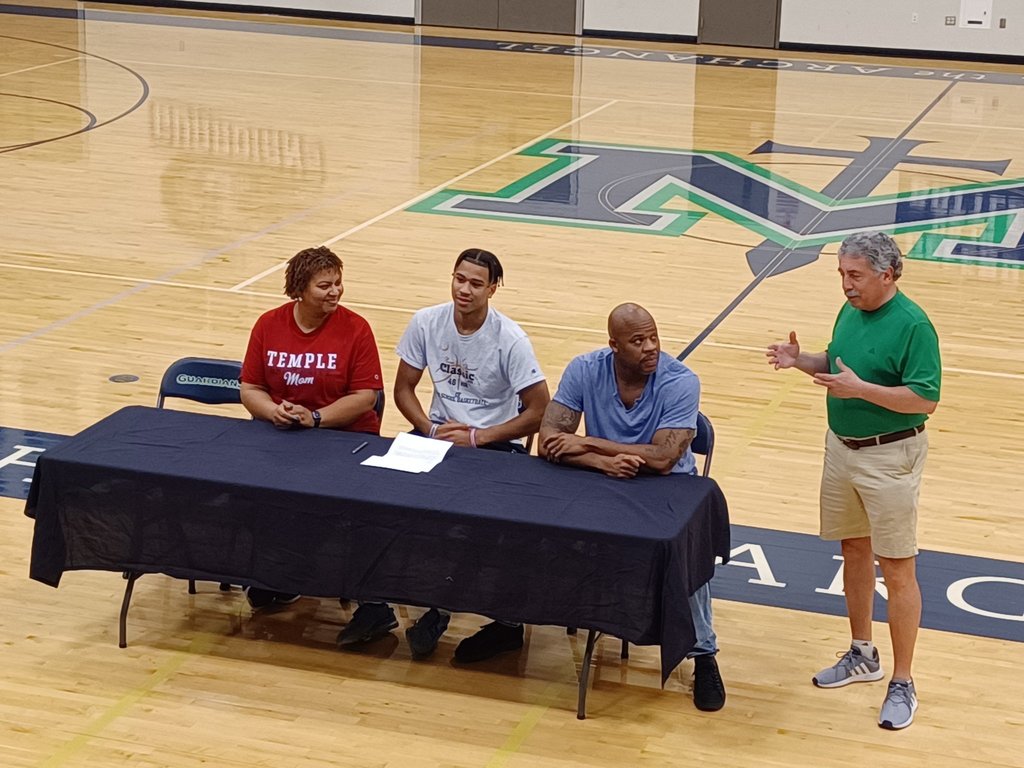 Congratulations Jack Wheeler! We are excited to see Jack continue his education at Benedictine College while racing with the cross country and track teams! #guardup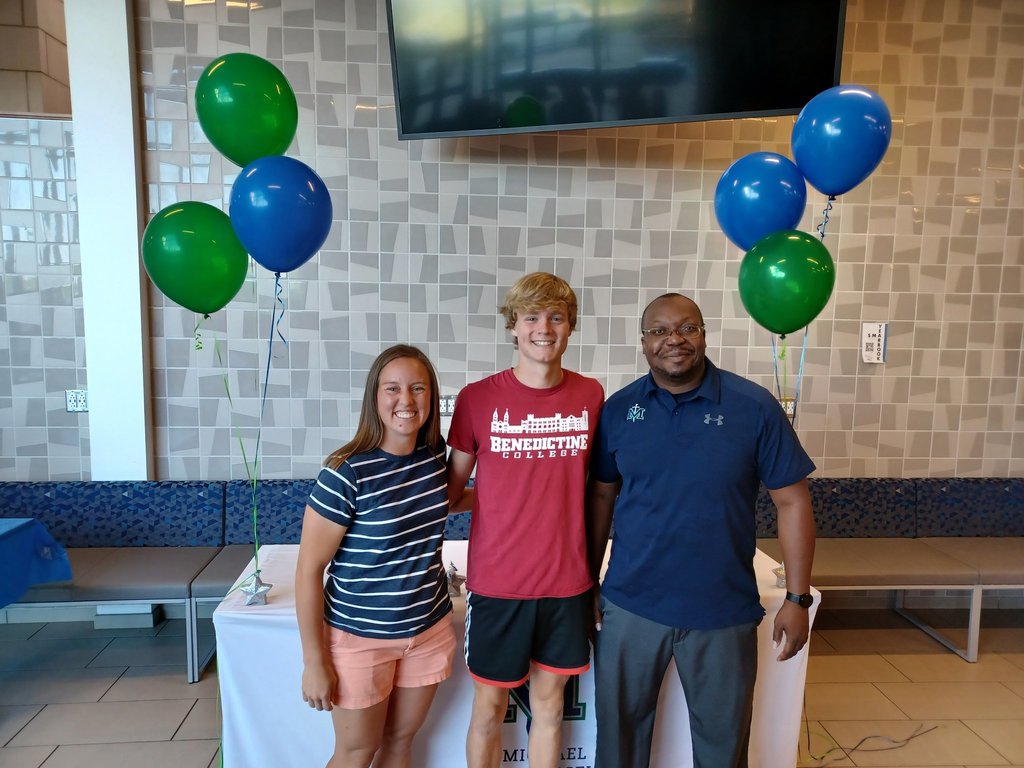 Reliable transportation has arrived for the upcoming school year! One of our new school buses arrived this week with the second bus coming in the fall. Thanks to all who contributed to this year's Fund-A-Need at the Guardian Bash! #GuardUp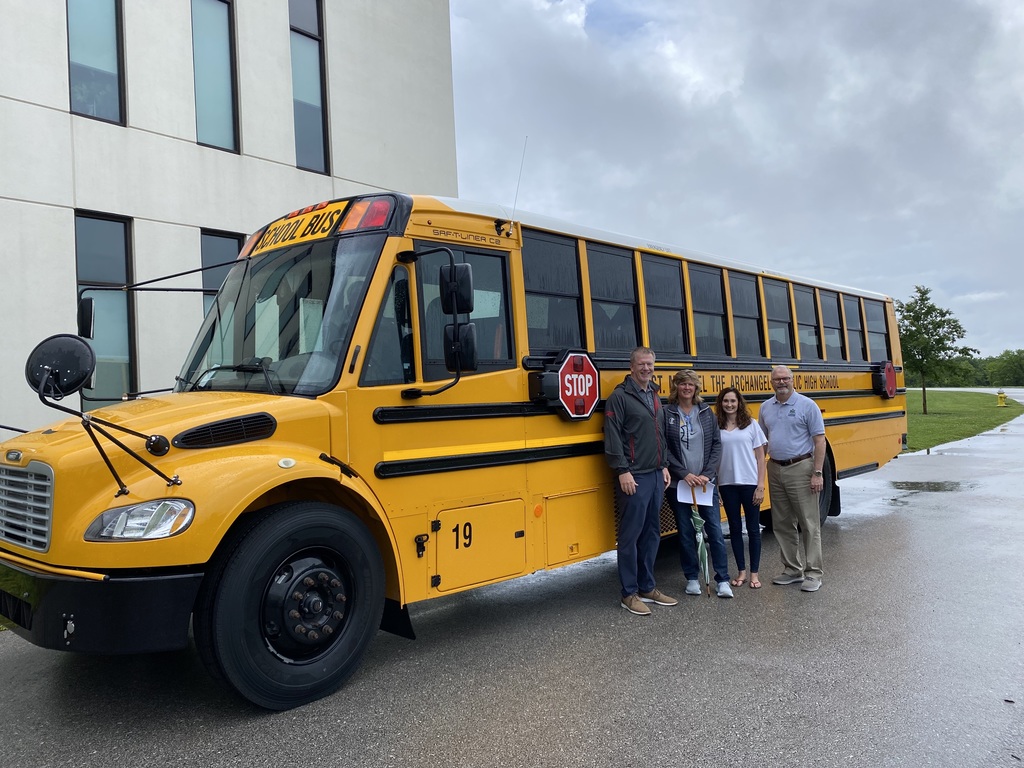 We pray today for the families and friends of those who have given their lives in service to our nation. May they be proud of those they have lost, entrusting their ultimate fate into your gracious hands, O Lord.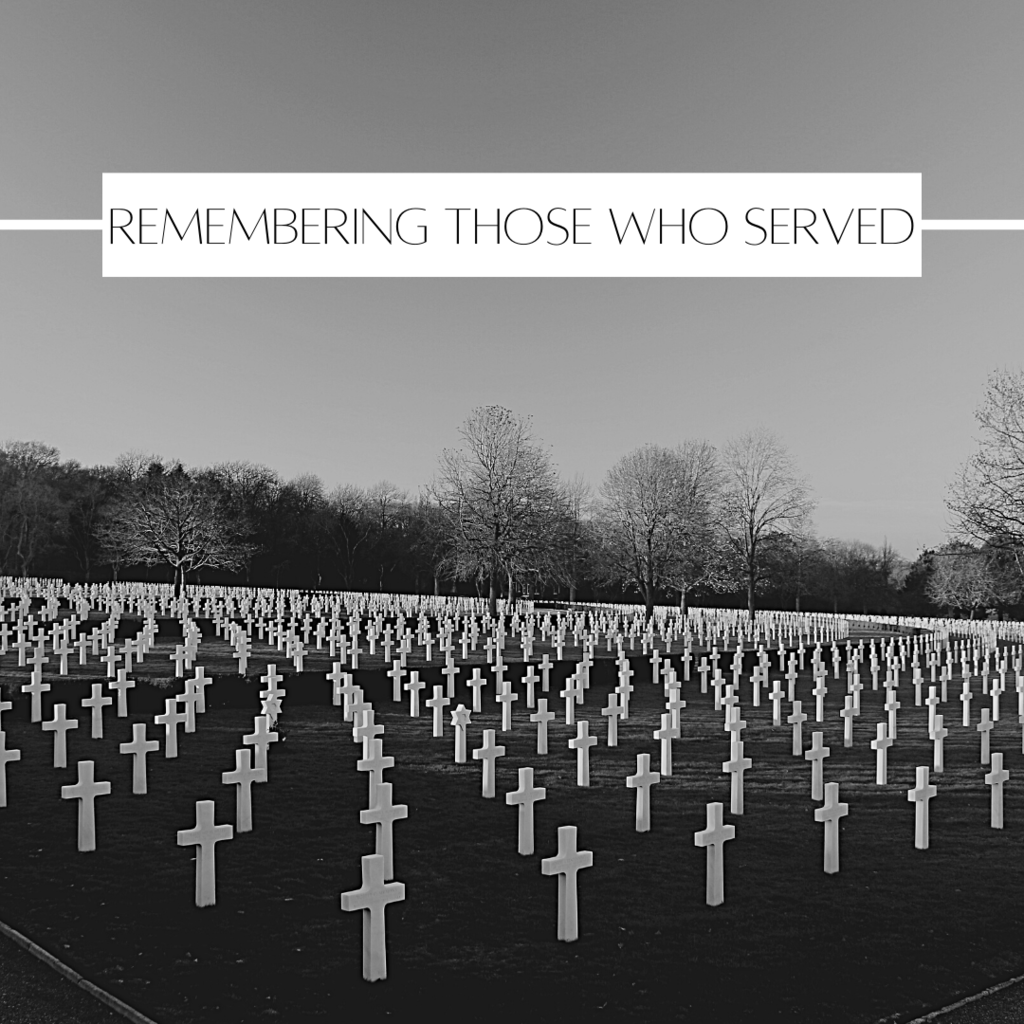 It's time for summer camps! We have camps for youth and also SMA registered students who plan to play high school sports. Sign up now, sessions start May 31! Enroll online at
www.smacatholic.org/summer-camps-2022/
It's a great day to be a Guardian!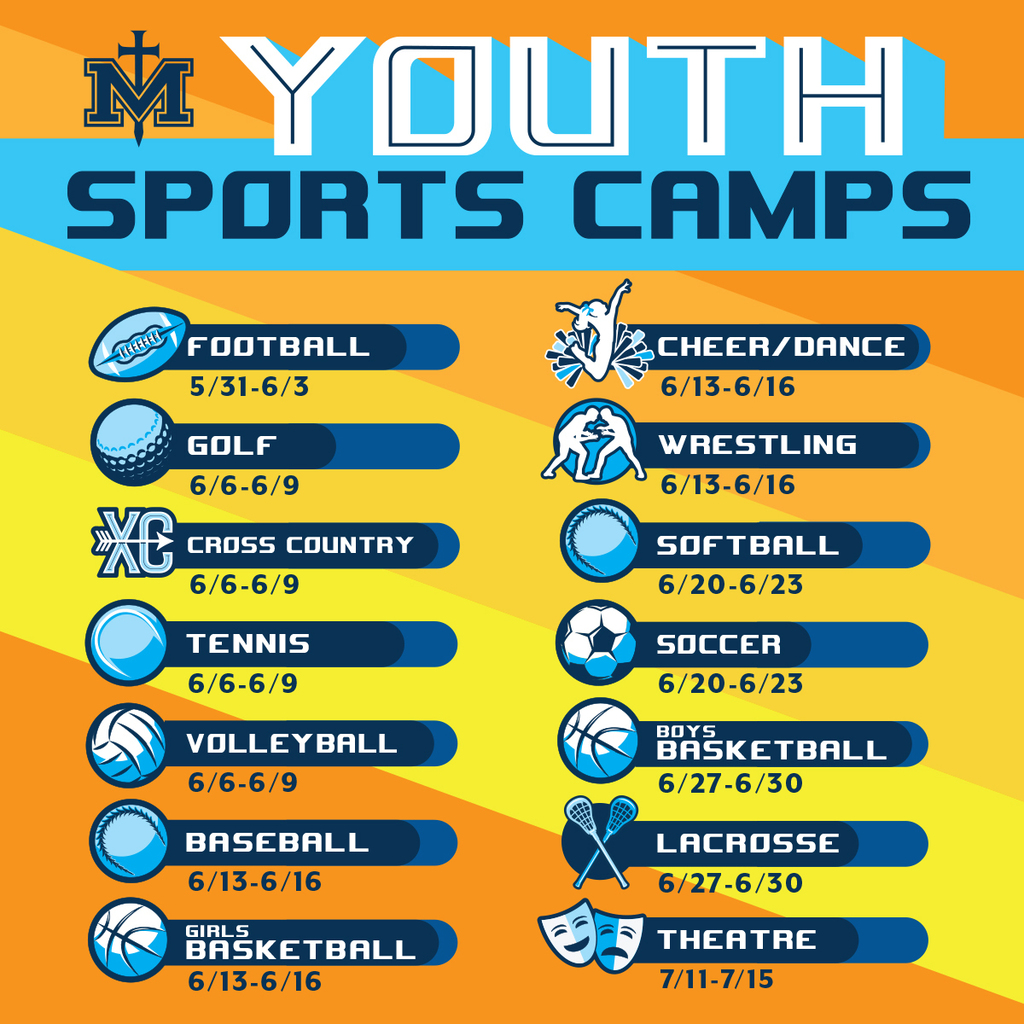 Lasallian Educator of the Year - Mr. Will Wright! The 2021-2022 School Year has come to a close and it's time to celebrate those who make SMA so special! Congratulations Mr. Wright and thank you for all you do!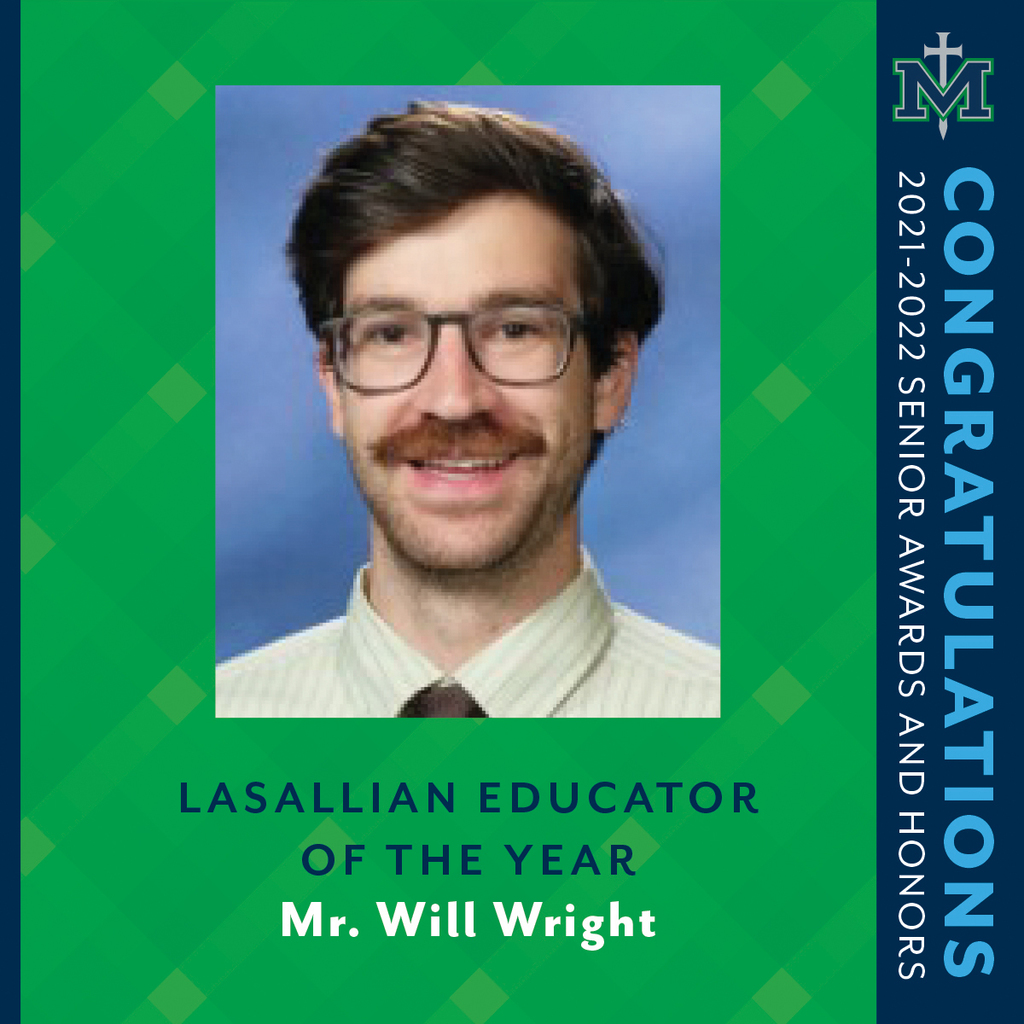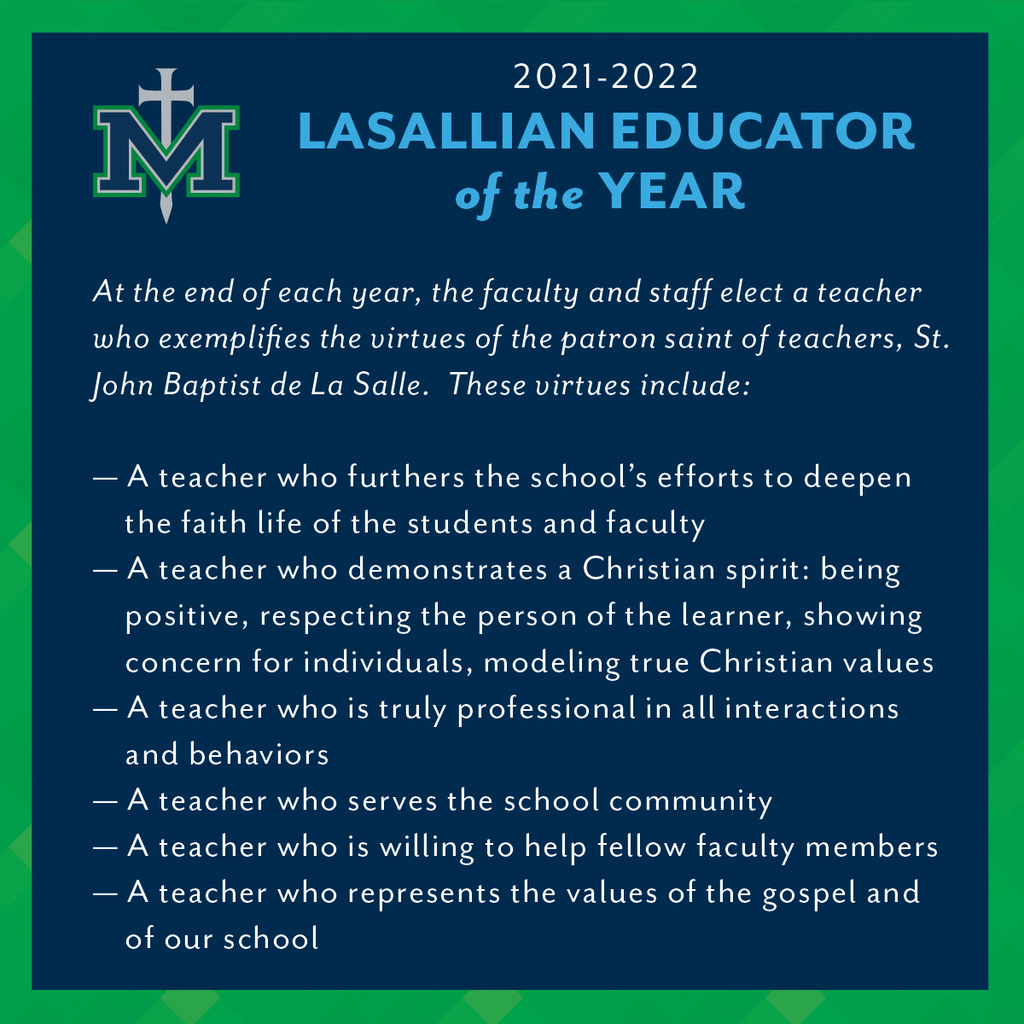 Best wishes Mrs. Jodi Briggs and Father Randy Sly! St. Michael the Archangel Catholic High School will greatly miss these smiling faces and the joy these two bring each day. As they conclude their time at SMA, we know our community is better because of their contributions.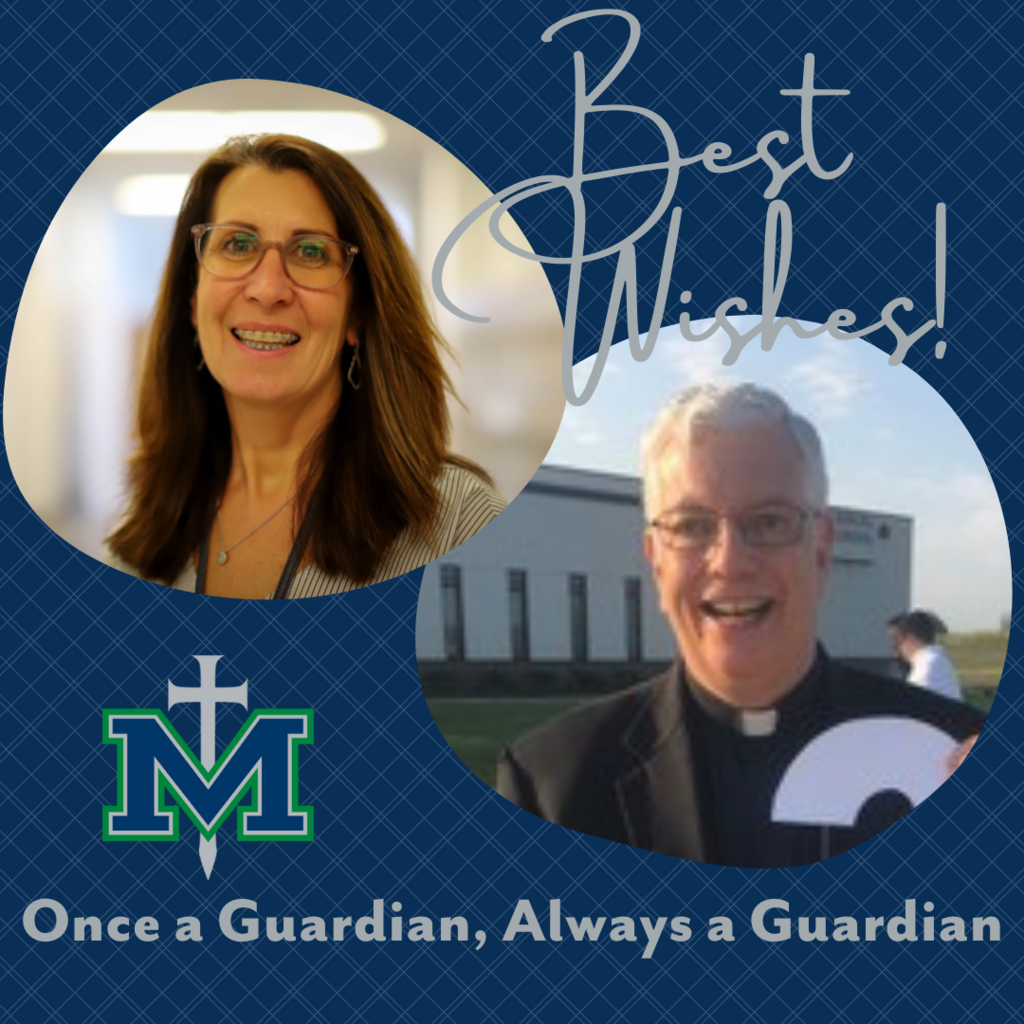 STATE BOUND! Congratulations to Coach Price, Coach Bader and the SMA Track athletes that have qualified for the MSHSAA state tournament next weekend. Jack Wheeler — 1600m (new school record of 4:36) Elsa Henry — 1600m April Pate — 400m 4x400m Relay Team — April Pate, Ava Pate, Tessa Thompson, Elsa Henry & Shelby Pace (alternate) Good luck athletes! It's a great day to be a Guardian!