St. Michael the Archangel Catholic High School (SMA) calls young men and women through a relationship with Jesus Christ, to embrace their God-given gifts in order to KNOW TRUTH, LOVE GOD, and SERVE OTHERS as His brave and humble disciples.
Built on the legacy of Archbishop O'Hara and St. Mary's high schools, SMA is a 21st-century co-educational learning environment rooted in the traditions and values of the Catholic faith. Established in 2017, SMA is rich in initiatives that lead students closer to the person of Jesus and exposes students to a wide range of hands-on, college-preparatory learning and career technical studies.
Learn more about our school through the SMA View Book HERE.
Built On Community
Students receive an education built on the understanding that life is bigger than themselves. This idea is integrated into the school's unique Community System which allows each student to be recognized and valued. By separating students into four communities, each having five smaller "houses", our young men and women exercise their leadership skills, build camaraderie and establish a sense of family. It is how we say to each student "you are seen; you are known; you are loved. You belong here."
Learn more about the community system HERE.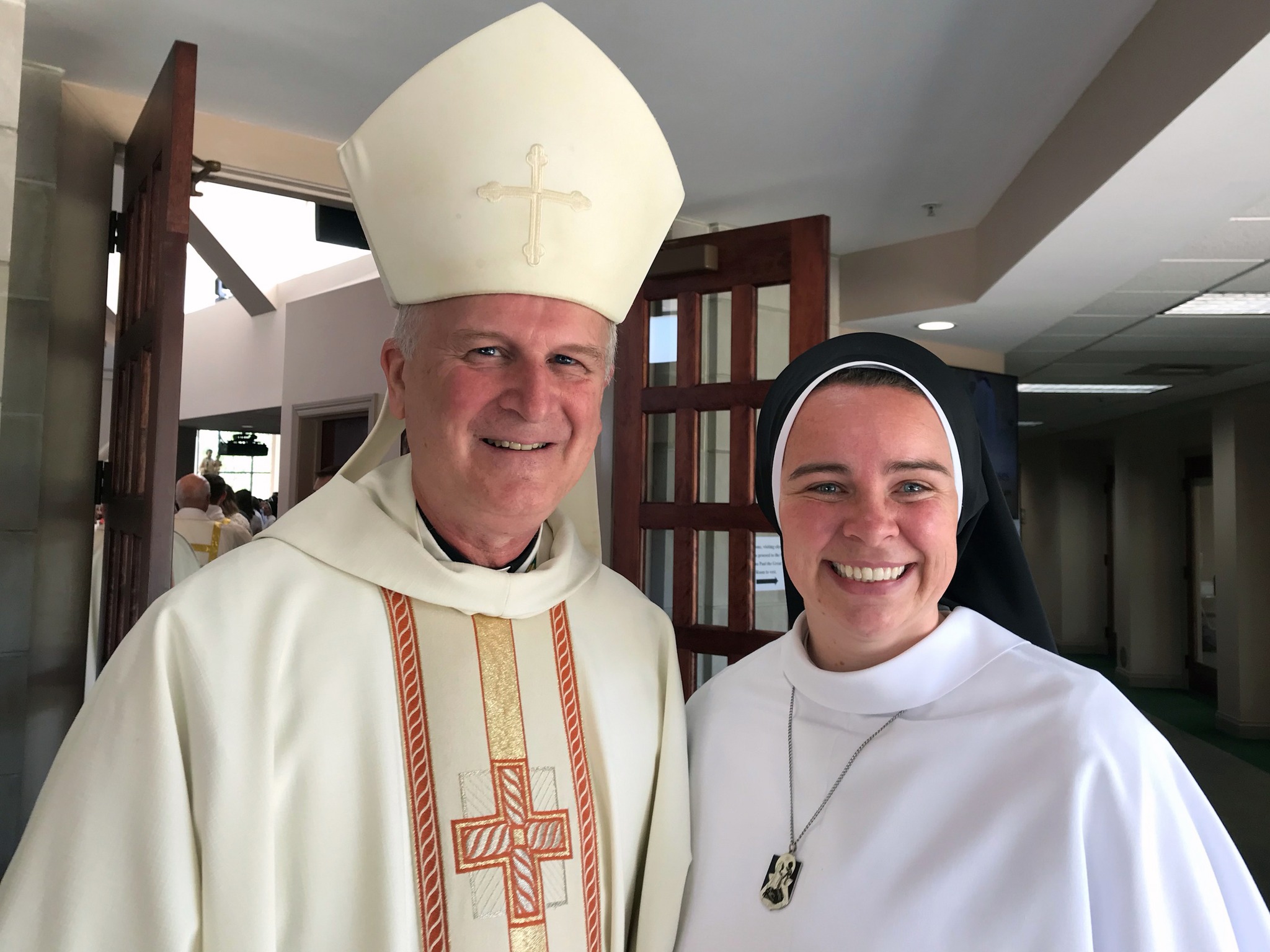 "From the moment we walked through the door, it was apparent we were someplace special…a community where our child is challenged academically, growing in her faith, embracing service, developing relationships and having fun!"
– SMA Parent